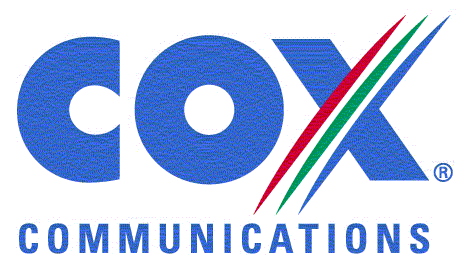 Cox Communications will launch four new high-definition (HD) channels in the area in time for the 2008 Beijing Olympics, the Phoenix Business Journal reports. The channels to launch include USA HD, CNBC HD+ and NBC Olympic Soccer Channel HD along with Lifetime HD on July 21.
The three high-definition sports channels will provide at least 750 hours of Olympics coverage, with the soccer channel running only Olympics programming.
Cox recently launched 3 new HD channels in Phoenix, Arizona. The 3 channels, launched on July 9, included Lifetime HD, CNBC HD and USA Network HD.