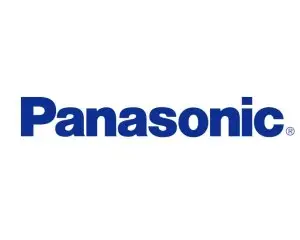 Panasonic will be promoting what they are calling the "first HD Olympics" that will take place exactly 100 days from today in Beijing, China. The promotion will launch a fleet of converted "Living in HD" trucks (previously used for the Panasonic campaign) to spread the word about the 2008 Olympics being completely broadcast in HD.
The trucks will carry the message "Get Your Family Ready for the First HD Olympics", offering customers a chance to win Viera HDTVs. Olympic athletes will also make appearances to sign autographs.
Panasonic will be supplying recording equipment, cameras and monitors for the 2008 Olympics. The Japanese electronics company has been a supporter of the Olympics since 1988.