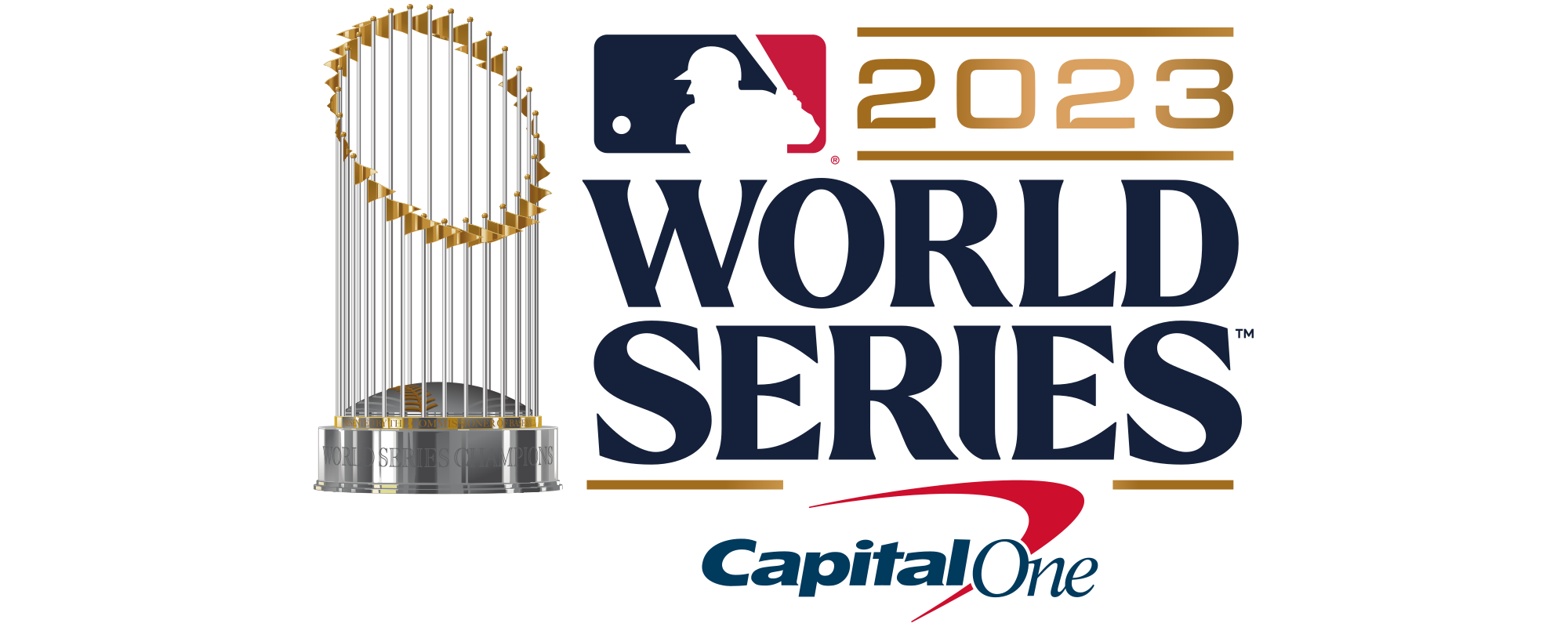 Are the World Series in 4k UHD?
What channel are the World Series games?
The 2023 World Series is set to begin on Friday, Oct. 27 between the Arizona Diamondbacks (84-78) and Texas Rangers (90-72). The Dbacks arrive in the World Series after upsetting the Phillies in a 7-game National League Championship Series, while the Rangers, after being swept at home, capitalized on the Astros' struggles at home to take the American League Championship Series in 7.
What days/times are the 2023 World Series? And, how can you watch the World Series in the best video quality including 4k UHD and HD? See the schedule below and where you can find the games on local TV, cable and satellite TV, and streaming.
2023 World Series Schedule
Game 1: Diamondbacks at Rangers – 8 p.m. ET, Friday, Oct. 27 (FOX)
Game 2: Diamondbacks at Rangers – 8 p.m. ET, Saturday, Oct. 28 (FOX)
Game 3: Rangers at Diamondbacks – 8 p.m. ET, Monday, Oct. 30 (FOX)
Game 4: Rangers at Diamondbacks – 8 p.m. ET, Tuesday, Oct. 31 (FOX)*
Game 5: Rangers at Diamondbacks – 8 p.m. ET, Wednesday, Nov. 1 (FOX)*
Game 6: Diamondbacks at Rangers – 8 p.m. ET, Friday, Nov. 3 (FOX)*
Game 7: Diamondbacks at Rangers – 8 p.m. ET, Saturday, Nov. 4 (FOX)*
Streaming
FOX and FOX Sports will be streaming the games in 4k UHD with 2.0 audio (high quality is not confirmed, but this was the format for the ALCS games). You can use the FOX Sports or FOX app on streaming media players, smart TVs (that support the apps), smartphones, and tablets, as well as stream FOX on services such as Fubo, Sling TV, Hulu with Live, and YouTube TV.
Streaming is also available on PCs via web browsers on Fox.com and FoxSports.com, and TV service provider websites that have been authenticated.
MLB.TV will also be streaming the World Series to authenticated subscribers through a participating pay-TV provider.
Cable/Satellite TV
FOX will make a 4k UHD feed available to supporting cable and TV providers that offer 4k service. TV providers include Altice, Comcast Xfinity, DirecTV, Dish, and Verizon. If you don't have 4k service, be sure to find the HD feed of the channel. See a list below of HD channel locations.
Watch On Local TV
It's easy (and cheap!) to watch the 2023 World Series just with an antenna hooked up to your TV. And, the quality is excellent HD. Just use the Antenna or TV input on your set after connecting an antenna via a coaxial cable. Then, scan for channels until you find FOX. Note: A FOX signal may not be available in your area.
Radio
ESPN Radio will be offering live national coverage of all 2023 MLB Postseason games. And, MLB Network is providing studio coverage throughout the entire Postseason.
4k Channels
Altice USA Optimum 4k Ch. 200
Comcast Xfinity TV On Demand or Live via Xi6 IP video client
DIRECTV 4k Channels
Channel 105 – LIVE4K – Live Sporting Events
DISH 4k Channels
Channel 540 – Dedicated
Verizon Fios TV One
Channel 1498 (Fios TV 4k 1)
Channel 1499 (Fios TV 4k 2)
HD Channels
See a guide for FOX HD channels and FOX Sports HD channels.