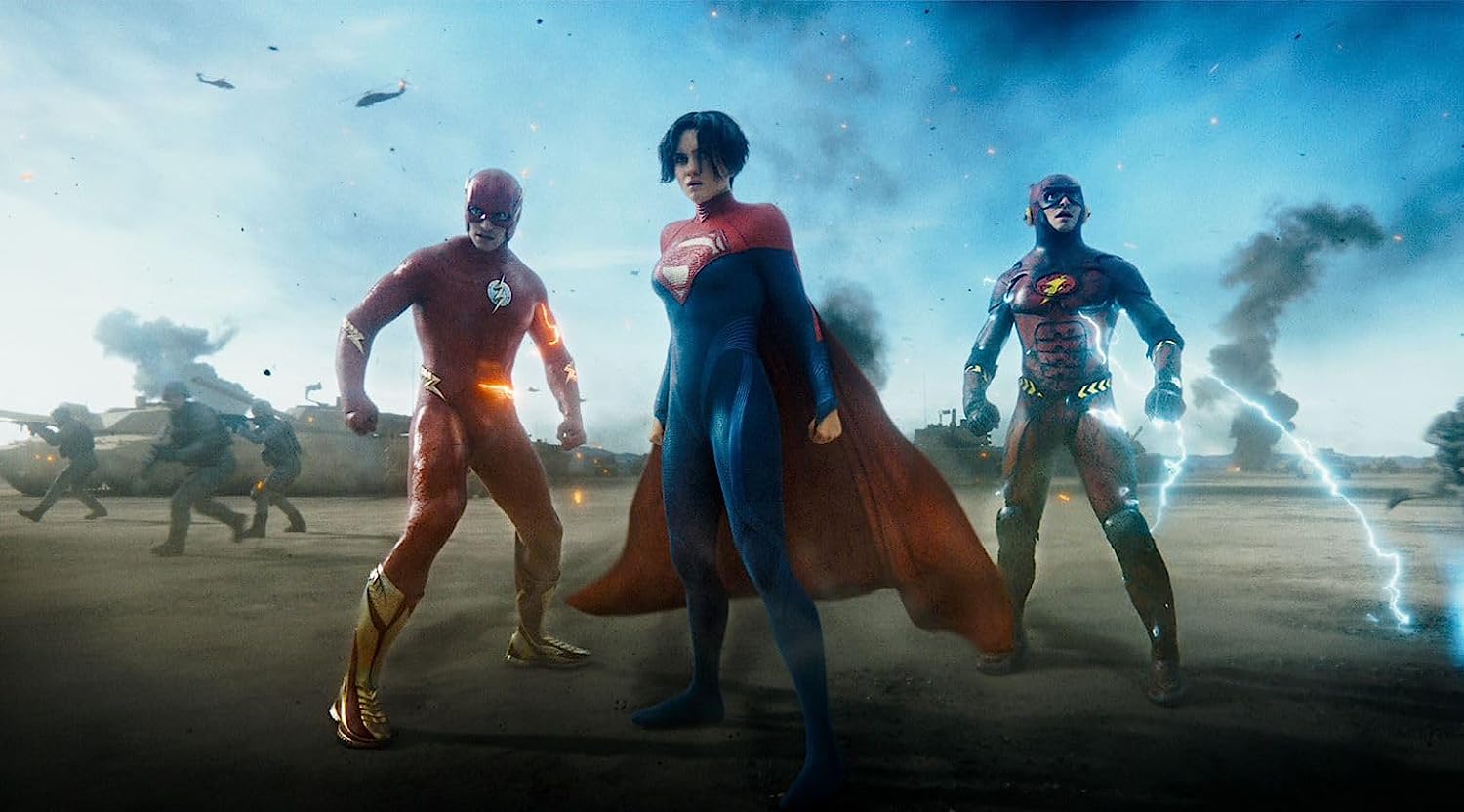 The Flash from DC Studios and Warner Bros. will begin streaming on Max (formerly HBO Max) on Friday, August 25, 2023. The premiere follows the early digital release in July but predates 4k Blu-ray, Blu-ray and exclusive physical media editions that arrive on Tuesday, August 29.
What quality will The Flash stream in? Max will offer The Flash in 4k UHD with Dolby Vision HDR and Dolby Atmos audio on supporting screens and audio systems. However, Max you need to have the Max Ultimate Ad-Free Plan ($19.99 per month). The less expensive $19.99 per month Ad-Free plan only offers HD.
See more movies and TV series in 4k on Max.
Synopsis: Worlds collide in "The Flash" when Barry uses his superpowers to travel back in time in order to change the events of the past. But when his attempt to save his family inadvertently alters the future, Barry becomes trapped in a reality in which General Zod has returned, threatening annihilation, and there are no Super Heroes to turn to. That is, unless Barry can coax a very different Batman out of retirement and rescue an imprisoned Kryptonian… albeit not the one he's looking for. Ultimately, to save the world that he is in and return to the future that he knows, Barry's only hope is to race for his life.