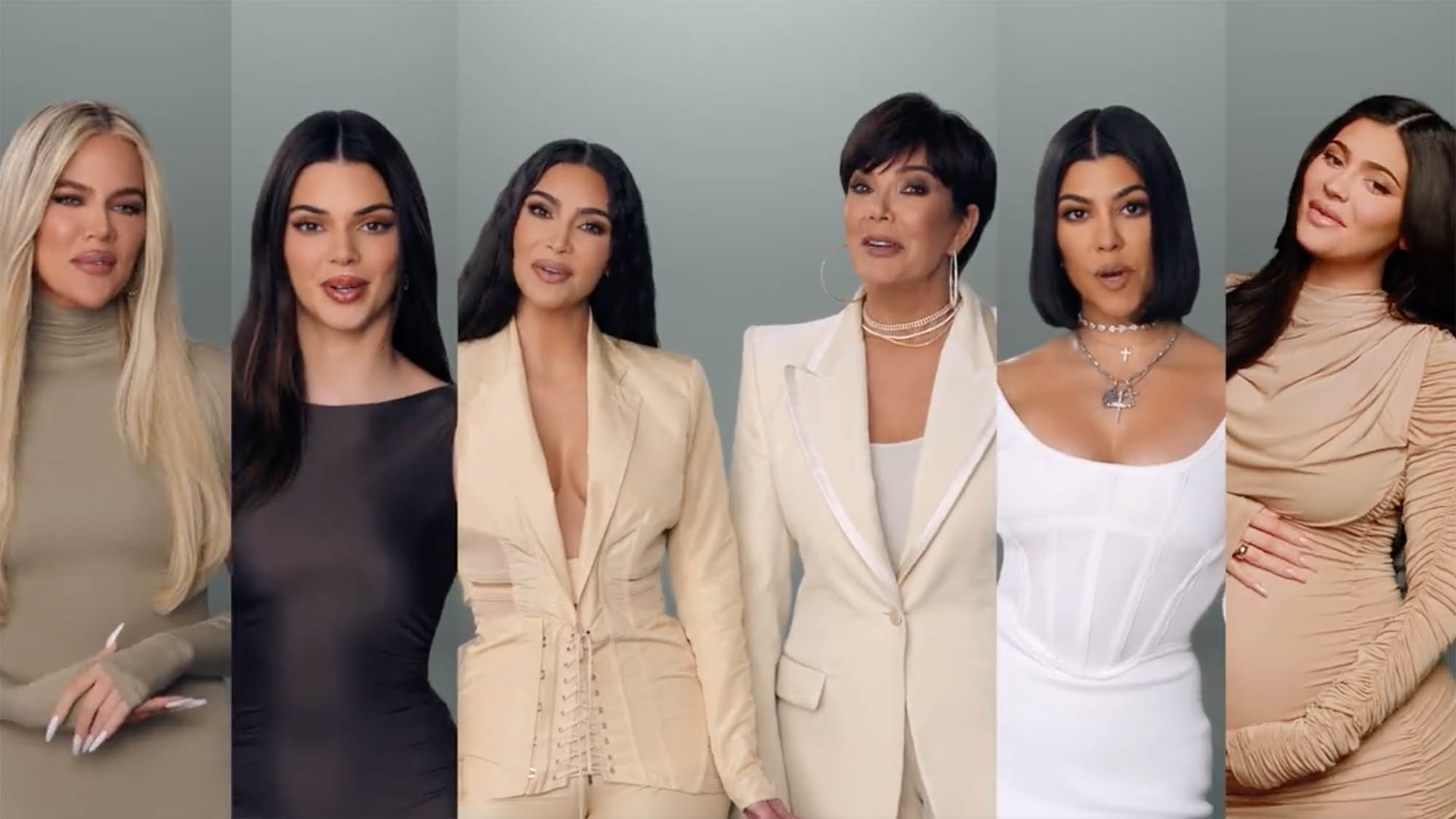 Want to know if the reality TV show The Kardashians is available in 4k? Yes, it is! The series streams on Hulu in 4k UHD (2160p resolution) with HDR (High Dynamic Range) on TVs and screens that support the video specs.
Audio is provided in Dolby 5.1 offering five discreet audio channels including a low-frequency effect channel for subwoofers.
The Kardashians premiered on April 14, 2022, on Hulu. The series follows the long-running E! reality show Keeping Up with the Kardashians which completed in 2021 after 20 seasons.
Hulu doesn't require a higher subscription rate for 4k HDR content like Max and Netflix. All that is required is fast enough internet service (at least 20 Mbps suggested) and a TV screen or projector that supports 4k and HDR.
See a list of all shows and movies that stream in 4k & HDR on Hulu.