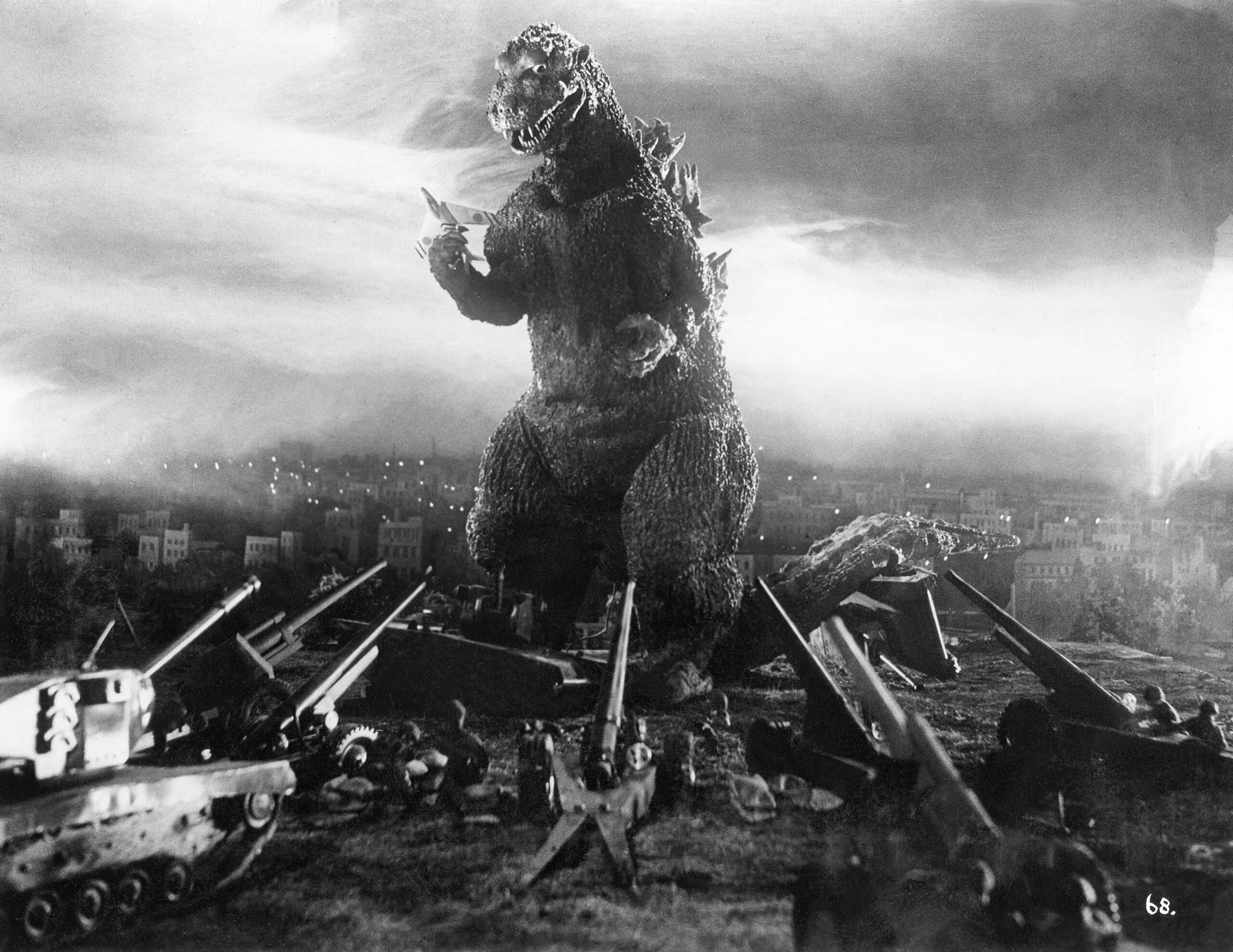 Pluto TV is launching a dedicated Godzilla channel on July 1, 2023. The 24/7 channel will feature over 30 films including exclusive movies that were previously unavailable to stream in the US.
The films span the eras starting with Godzilla (1954) directed and co-written by Ishirō Honda, and include fan favorites such as Kazuki Ōmori's Godzilla vs. King Ghidorah and Godzilla vs. Biollante (which have been hard to find in the US either for purchase or to stream).
The animated TV show, Godzilla: The Series, which ran from 1998 to 2000 is also included in the channel's programming. The two seasons consist of 40 episodes in English language that aired on Fox Kids (US) and DirecTV (Japan).
Press copy: Emerging in 1954, Godzilla has become a global icon and symbol that has transcended time and pop culture. After debuting as a terror that descended upon Tokyo, Godzilla has fought numerous foes and gained new allies over several distinct eras. While each film stands alone in its own moment in time, the evolution of Godzilla followed advancements and film and technology along with cultural trends, yet always staying rooted in the origins from 1954. Today, fans can celebrate one of the world's most renowned entertainment characters with Godzilla channel collection and experience their favorite movie moments from the never-ending clash between kaiju and humankind.
Pluto TV is the leading free streaming television service delivering hundreds of live linear channels and thousands of titles on-demand.