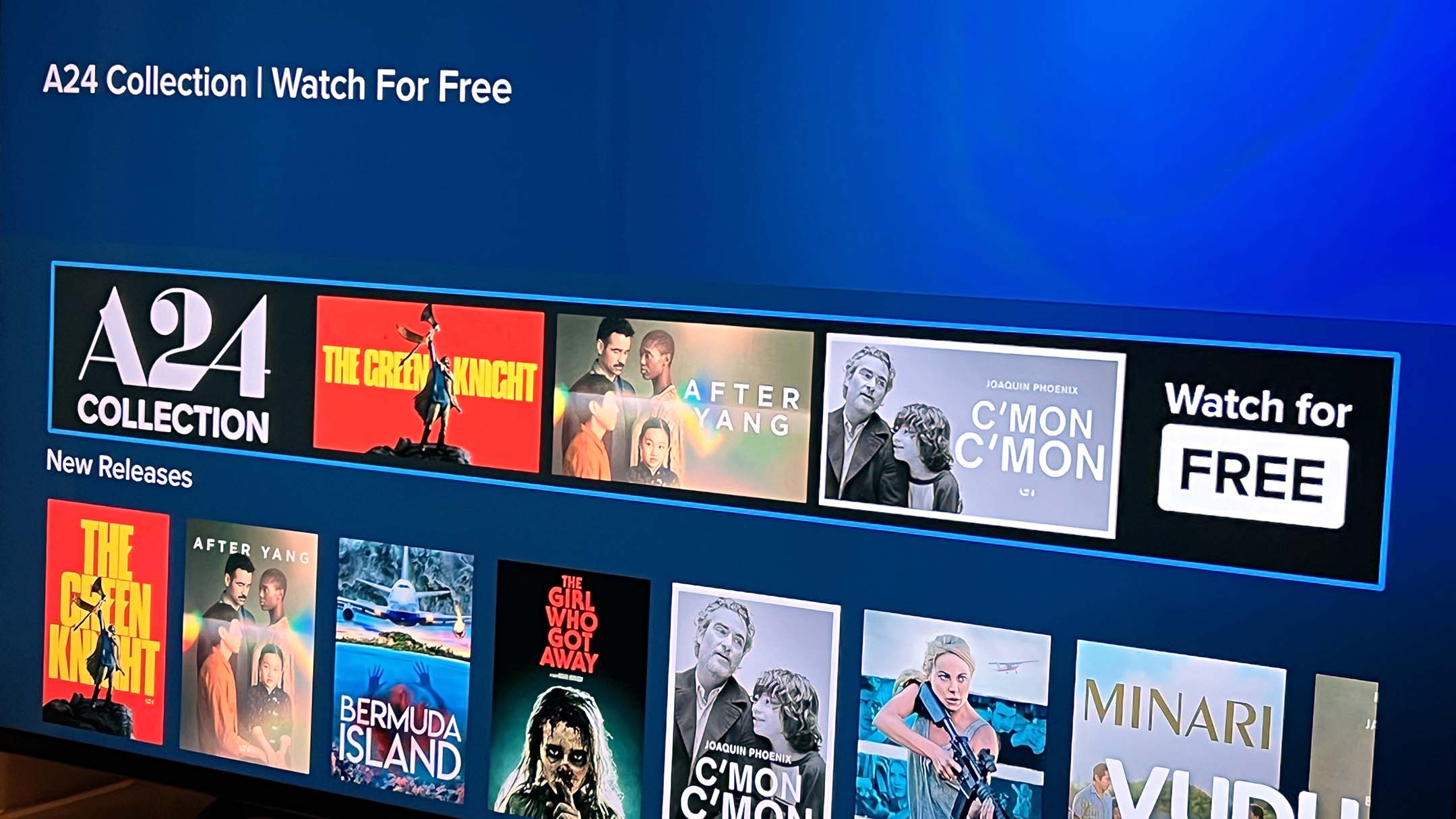 Vudu has been offering free, ad-supported movies on its streaming service for several years now. At one point the service even queued up most of the James Bond franchise titles and the three original Matrix movies to stream for free.
Now, Vudu has added a collection of movies from A24 that stream free with ads. You know, the studio that ran away with nine Oscars at the last Academy Awards.  
The movies include Oscar-winning drama Minari, along with titles such as The Green Knight, After Yang, C'mon C'mon, The Humans, Zola, The Farewell, The Last Black Man in San Francisco, and Gloria Bell.
All of these movies even stream in 4k Ultra HD resolution and Dolby Vision HDR with the exception of Gloria Bell which plays in Full HD (1080p). The Farewell streams in 4k but not Dolby Vision HDR.
The audio format offered in all of these movies is Dolby 5.1 surround sound. Vudu does offer Dolby Atmos with select titles, but unfortunately none of these A24 movies.
Get more Vudu news on our dedicated channel. See a list of 4k titles on Disney+, HBO Max, Netflix, Paramount+, Peacock, Prime Video, and Showtime