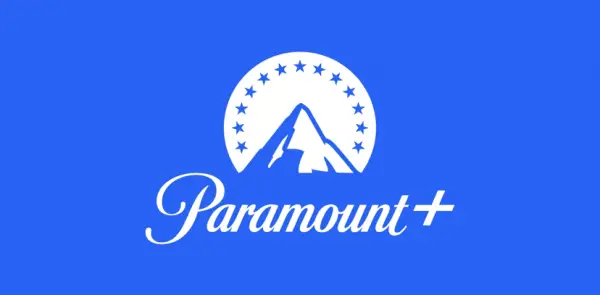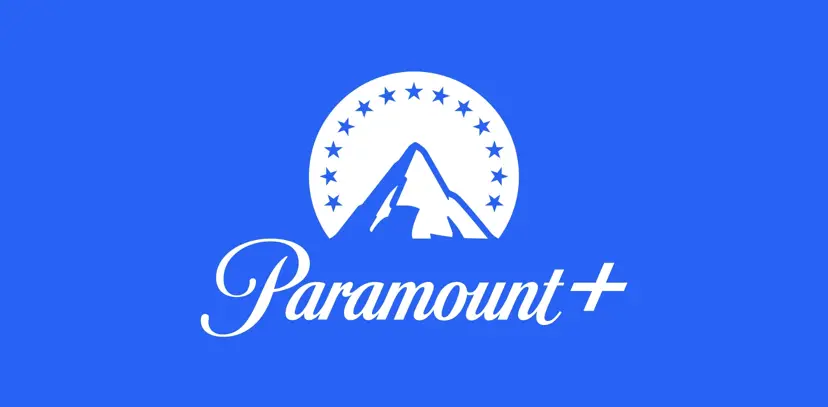 Walmart and Paramount group have announced a deal to bundle the streaming movie and TV service Paramount Plus with Walmart Plus membership starting this September.
Walmart Plus will stay priced $98 a year (or $12.95 per mo.) and include the Paramount Plus Essential Plan (valued at $59 per year).
Walmart hopes the deal will increase its competition with Amazon, both of whom battle for shares of a $5 trillion market. (Amazon has grown its prime services subscriber base to over 200 million.)
The news comes via a press release issued yesterday by Walmart.
According to the press release, "The Paramount+ Essential Plan will give Walmart+ members access to Paramount+'s breadth of hugely popular content from acclaimed original dramas such as "1883" and "Star Trek: Strange New Worlds," to the world's most popular preschool franchise, "PAW Patrol," to recent blockbuster films such as "Sonic the Hedgehog 2," to live sports."
Paramount has enjoyed a close relationship with Walmart for years, and Walmart customers connect with Paramount's beloved brands, content, and characters every day through a range of consumer products available throughout Walmart stores," said Jeff Shultz, chief strategy officer and chief business development officer, Paramount Streaming.