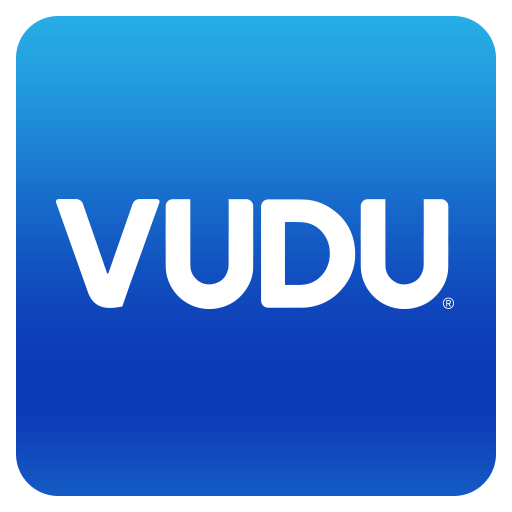 The newest update to the Vudu app for Apple iOS mobile devices adds a couple of features worth telling you about.
First off, Vudu now allows Picture in Picture so you can multitask on your iOS device while simultaneously watching a movie or TV show.
Plus, Vudu viewers can now listen to spatial "theater-like" surround sound with Apple AirPod Pro earbuds.
Vudu supports Dolby Atmos and Dolby Digital Plus 5.1 surround sound audio formats.
Also Read: Walmart's Vudu Sold To Fandango