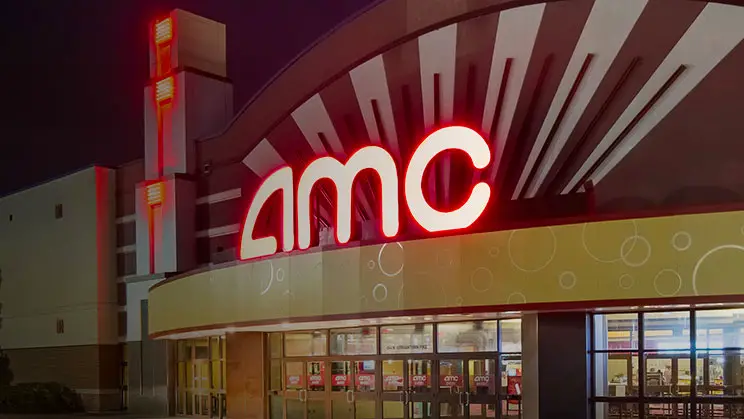 Just what we need, right? Another streaming service. Well, AMC Entertainment has announced they will be launching their own On Demand movie service starting with about 2,000 titles. The service will allow customers to rent or purchase the movies, but only after they've completed their theatrical runs.
So far, top studios including Disney, Paramount, Sony, Universal, and Warner Bros. have made deals with AMC. Movies will cost between $3 and $5.99 to rent and $9.99 to $19.99 to purchase. AMC didn't mention whether or not independent movies that may not make it to the AMC chains would be included.
"The addition of AMC Theatres On Demand, which extends our movie offerings for AMC Stubs members into their homes, makes perfect sense for AMC Theatres, for our studio partners and for our millions of movie-loving guests," said AMC's president and chief executive Adam Aron.
AMC says they have over 20 million AMC Stubs households and plans to engage those members though the AMC website and smartphone apps.
With the announcement, however, comes the question of whether or not "multi-screen" or "multi-format" purchases could be made. Meaning, if you purchase a theater ticket could it be applied to, or at least serve as a discount for a digital purchase later? It's just hard to imagine moviegoers paying the same company twice for a single movie.
It will also be interesting to see how the company's Stubs A-List movie pass membership might tie into the On Demand service.
Source: Variety via New York Times