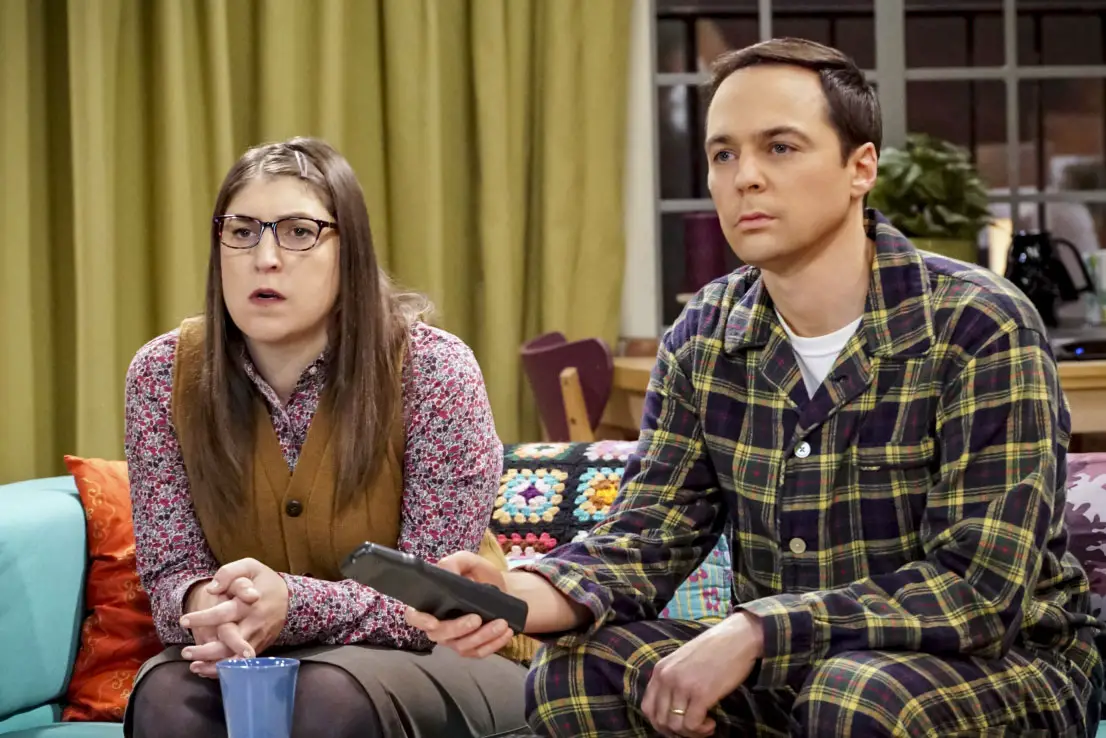 The Big Bang Theory ended its 12th and final season last May but will live on in both the streaming world and syndicated cable.
In a 5-year deal estimated at over $1B HBO Max will stream all 279 episodes of the hit show when the service launches in spring 2020.
According to The Hollywood Reporter, the deal also extends the existing syndicated cable agreement between Warner Bros. Television and WarnerMedia-owned TBS through 2028.
WarnerMedia's Entertainment and Direct-to-Consumer Divisions chairman Robert Greenblatt: "This show has been a hit virtually around the globe, it's one of the biggest shows on broadcast television of the last decade, and the fact that we get to bring it to a streaming platform for the first time in the US is a coup for our new offering."
The $1B for distribution of The Big Bang Theory comes as other giant content deals have been struck. Just yesterday, Netflix announced a deal (estimated at over $500M) to stream Seinfeld starting in 2021 (a score that could ease the loss of Friends to HBO Max in a deal that cost WarnerMedia $425M).
And, streaming rights to The Office was acquired by NBCUniversal to start in 2021 (after Netflix's contract runs out next year) on the now-named service "Peacock".