HDRTop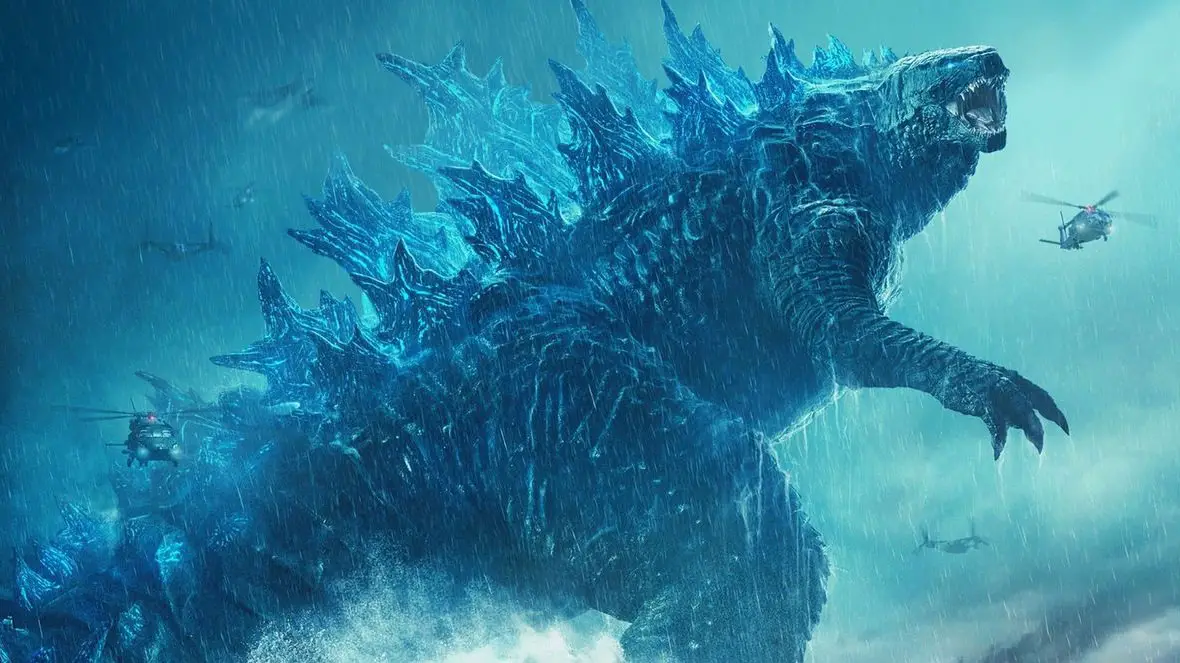 Right now you can get Godzilla: King of the Monsters (2019) for only $9.99 in 4k Ultra HD. This goes for most popular movie services in the US such as Apple TV/iTunes, Google Play, FandangoNow, and Vudu.
The Digital UHD version of Godzilla: King of the Monsters (2019) features HDR (High Dynamic Range) with Dolby Vision. And, audio is offered in Dolby Atmos with select services (we've confirmed iTunes and Vudu).
There are also extras available like deleted scenes, production featurettes, audio commentary, and more. However, the bonus material is only available with select services. We've confirmed Apple iTunes and FandangoNow include a bunch of extras with this title.
The purchase or digital redemption of Godzilla: King of the Monsters ties in with Movies Anywhere, which means if you purchase from an MA partner you should be able to watch it through other partnering services. Be sure to refresh your browser or app if a newly purchased title does not show up right away.