Here's what's arriving this month in new 4k Blu-ray releases. On Tuesday, Sept. 3 we start off with Men In Black: International on available in both a common edition and Limited Edition SteelBook from Best Buy, as well as Rambo (2008) and a Steelbook edition of It also from Best Buy.
The following week will be the biggest 4k Blu-ray release day to date with 16 titles (that we know of) arriving on Sept. 10. Among the new 4k discs are Disney hits like Aladdin (1992) and Aladdin (2019), Brave, the Cars franchise films, Finding Dory and Finding Nemo, and Ratatouille.
On the other side of the spectrum is gangster classic Casino, the ultra-violent John Wick: Chapter 3 – Parabellum, and the Edgar Wright Trilogy collection with Shaun of the Dead, Hot Fuzz, and The World's End (2014).
And, towards the end of the month, we will see 4k releases of X-Men: Dark Phoenix, Anna, Maleficent, and this summer's hit movie Yesterday.
New 4k Blu-ray Releases, Sept. 2019
Sept. 3, 2019
Sept. 10, 2019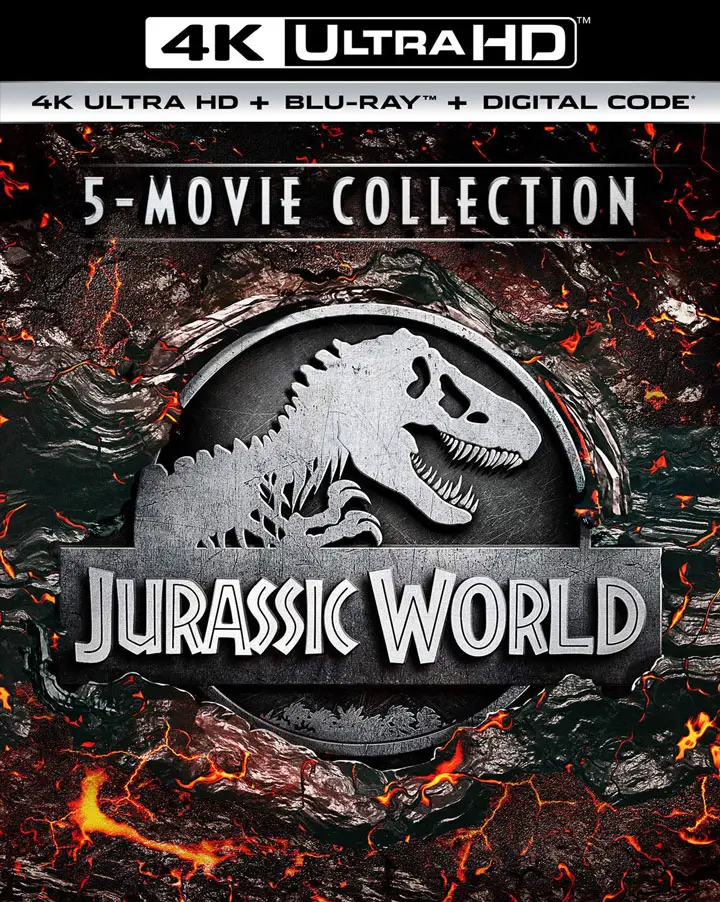 Sep. 17, 2019
Sep. 24, 2019