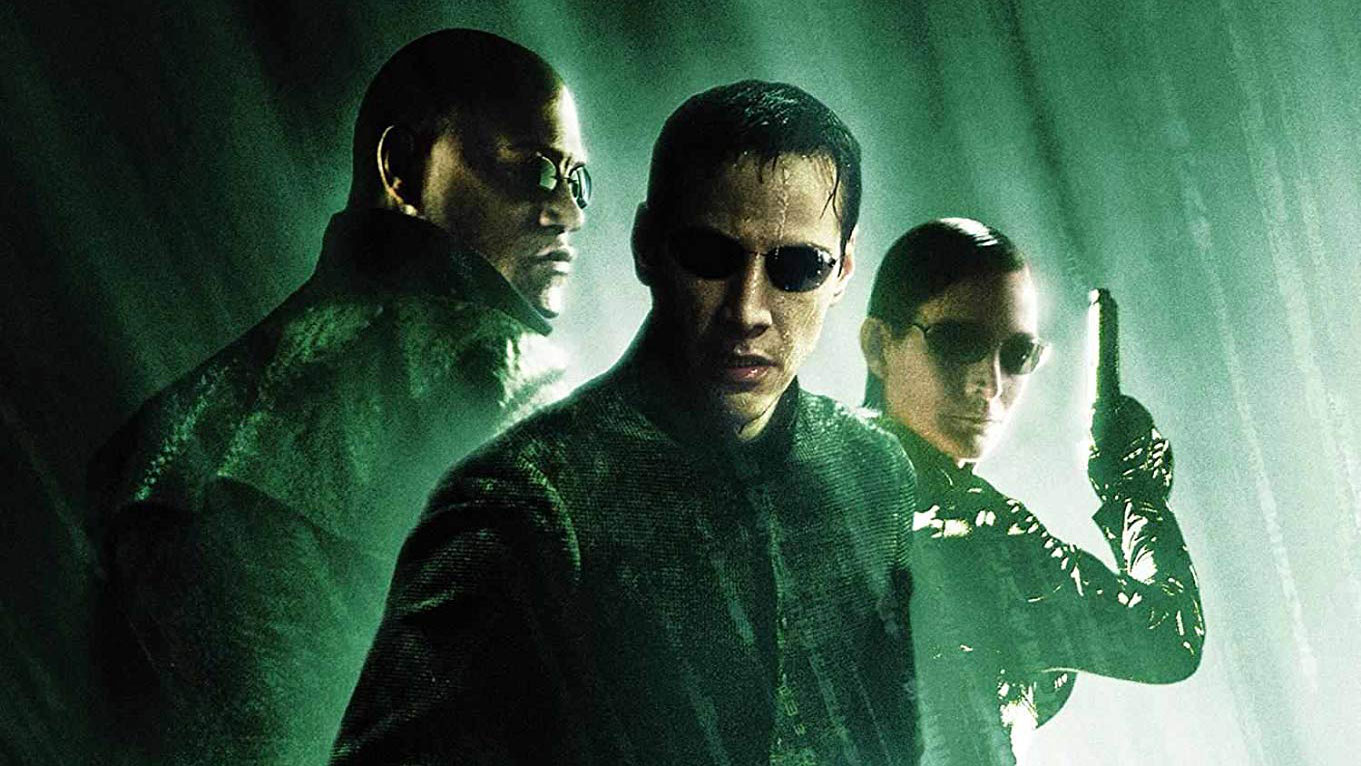 Warner Bros. has announced there will be a Matrix 4. The reveal comes via an exclusive from Variety where Warner Bros. Picture Group chairman Toby Emmerich dropped the news. No official title to the new installment was mentioned.
"We could not be more excited to be re-entering 'The Matrix' with Lana [Wachowski]," said the chairman. "Lana is a true visionary — a singular and original creative filmmaker — and we are thrilled that she is writing, directing and producing this new chapter in 'The Matrix' universe."
But what might be even more "trending" than the return of The Matrix might be the return of Keanu Reeves as Neo, along with Carrie-Anne Moss as Trinity.
Aleksandar Hemon (Sense8) and David Mitchell (It Follows) are also writing the script with Wachowski. Warner Bros. Pictures and Village Roadshow Pictures will produce the film that will reportedly begin production late next year.
We had thought the trilogy was the end of line for The Matrix franchise as we know it. After all, Neo sacrifices himself in the last film in order to save the world. But anything goes in science fiction. Heck, Jon Snow was officially killed in Season 5 but yet returns to be the leader of the free world.
Let's just hope Wachowski has a reasonable way of bringing Neo back to life. And if it's possible to bring Neo back, what about Morpheus?
Also Read:
Vudu streaming all 3 Matrix movies free
'The Matrix' remastered for 4k Blu-ray and new Blu-ray print