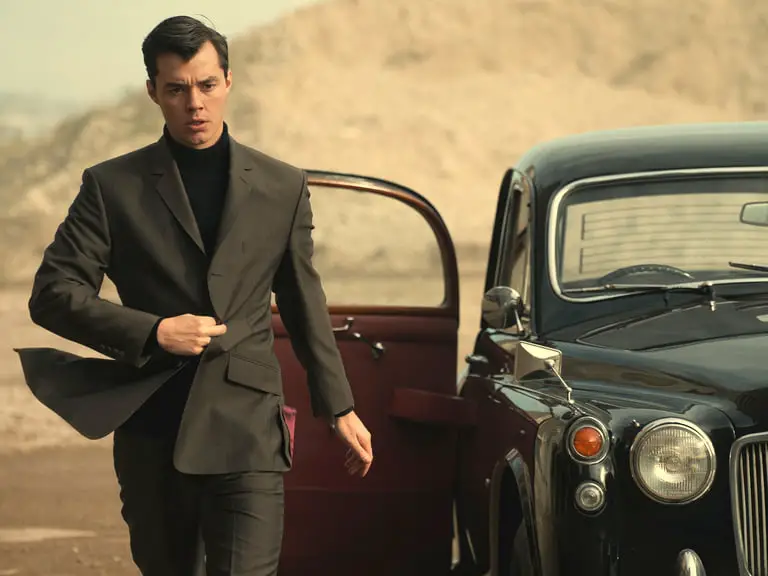 DirecTV is currently offering a free preview of EPIX channels through August 17, 2019. The network was launched on DirecTV only back in May of this year.
The free preview will allow non-subscribers to catch new episodes of the EPIX Original Series "Pennyworth," "Perpetual Grace LTD," and "Deep State," as well as hit movies such as "Annihilation," "Book Club," "Sherlock Gnomes," and "The Spy Who Dumped Me."
EPIX can be found in HD on DirecTV Channels 558 – 560.