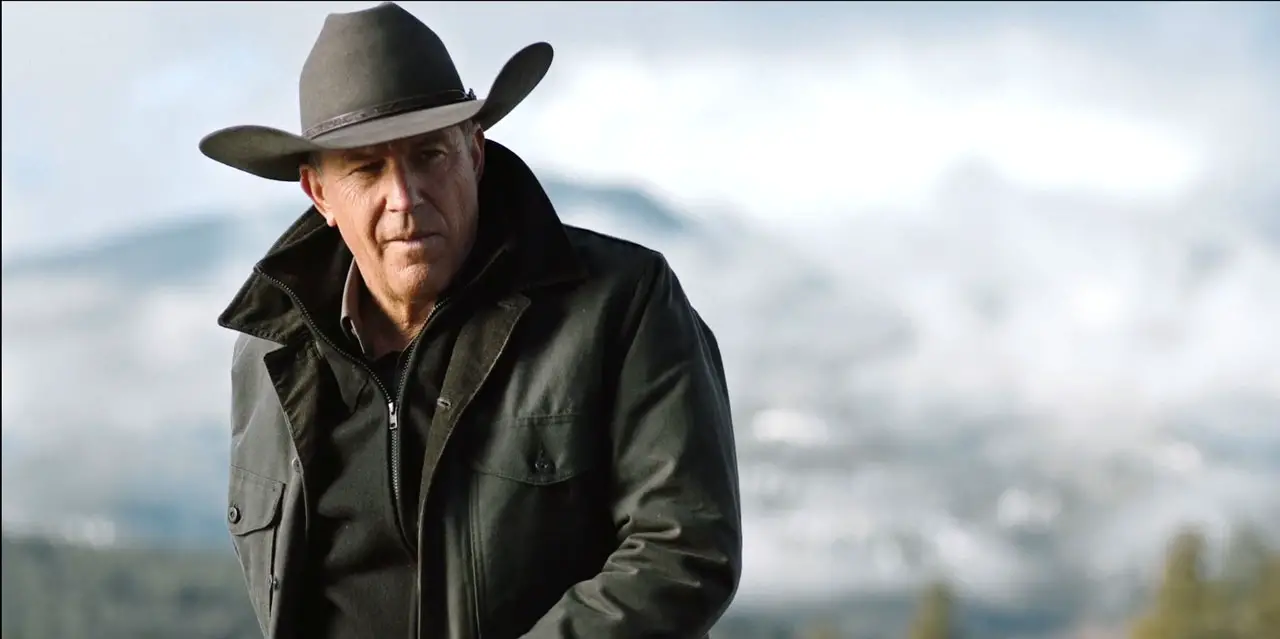 You might have caught a glimpse of Kevin Costner this past week promoting the second season of Yellowstone, the dramatic series from Paramount Network that premieres tonight, June 19 at 10pm ET/9pm Central.
The star talked about how the show has been a historical interest of his and how he prefers to do his own stunts whenever possible.
The stakes appear to be even higher in the second season of Yellowstone, and it looks like John Dutton (Costner) will be asking his son Kayce Dutton to sacrifice more than he has ever before in order to save the family business.
Luke Grimes (Kayce Dutton), Kelly Reilly (Beth Dutton), and Wes Bentley (Jamie Dutton) are among the cast members returning to Yellowstone as Dutton family members. Gil Birmingham reprises his role as Thomas Rainwater — the chief of the Broken Rock Reservation who looks to reclaim native land.
Season 2 of Yellowstone will consist of ten episodes (unlike Season 1 which only had nine episodes) starting with Episode 1 titled "A Thundering." with a run time of one hour.
Also Read: Our Review of Yellowstone: Season 1 on Blu-ray
It's official now, Paramount Network has renewed Yellowstone for a third season even before the premiere of Season 2. The news comes via Variety earlier this morning who confirmed an additional ten-episode season scheduled for 2020.
It's worth noting Paramount Network International acquired Yellowstone last March, bringing the series to Hungary, the Nordics, and Poland, as well as Latin America and the U.K. this October, and Italy and Spain early in 2020.