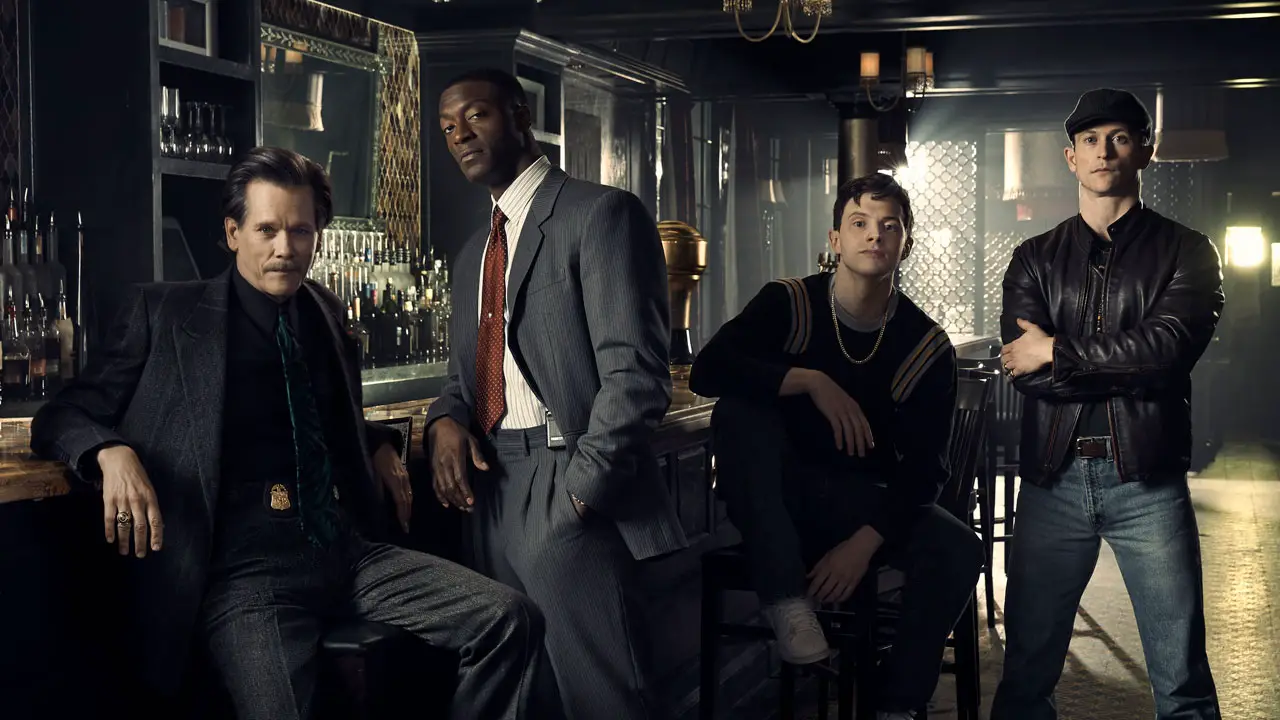 Google's YouTube TV is offering free Showtime this summer to customers deemed "longtime friends" of the service that first launched back in 2017.
We're not sure exactly what qualifies a customer to be a "longtime friend," but we imagine it's for subscribers who signed up before the monthly fee increased for them by $10 last month. The offer makes sense considering early customers might not be too happy about the rate hike (there is no grandfathering with YouTube TV's month-to-month service).
However, it would actually be a smart move for YouTube TV to offer all customers free Showtime, an $11 per month value, as other services include premium channels as incentives to stick with the service (for example, AT&T offers free HBO to select customers).
It would make even more sense if YouTube TV extends the Showtime offer indefinitely, or at least beyond the summer to retain and gain more subscribers. The network has some upcoming new series like "City on the Hill" starring Keven Bacon and "The Loudest Voice" featuring Russell Crowe.
YouTube TV offers over 70 channels with the basic $49.99 per month service, and the ability to add-on another eight networks á la carte. If you were to add on every premium package offered the service would cost another $100 per month.
With the monthly service, YouTube TV provides free unlimited DVR storage, 6 accounts per household, and 3 simultaneous streams.