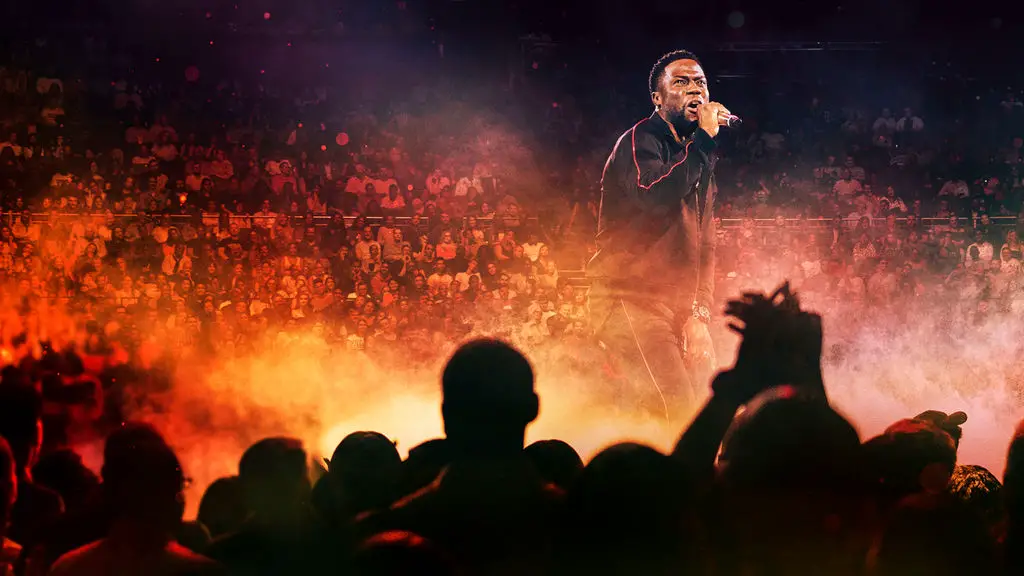 Is your TV rigged up to stream in 4k? And, are you able to watch HDR? Netflix is always adding new titles in all genres of both TV and film formats. You just need the premium Netflix subscription plan and Smart 4k TV, with or without HDR. You might also use a streaming media player like Apple TV, Fire TV, or Roku to search and playback video, but remember those devices must support 4k also.
For new TV series, we suggest Netflix Originals Our Planet: Season 1, Dead to Me: Season 1, Chambers: Season 1, The Society: Season 1, and The Hateful Eight: Extended Version Season 1 all available to stream in 4k.
On film, The Da Vinci Code, Goosebumps 2: Haunted Halloween and the Netflix romantic comedy Someone Great starring Gina Rodriguez can be watched in Ultra HD.
And in comedy, you might check out Brené Brown: The Call to Courage, Franco Escamilla: Bienvenido al mundo, or the high profile special from Kevin Hart titled "Irresponsible".
You may have already noticed some of these titles popping up in your Netflix feed, but here's a list of new 4k/HDR titles added since April, 2019.
New to 4k? Read How To Stream 4k/HDR on Netflix. You might also be interested to know there are Android and iOS devices that support HDR.
The Newest Movies & TV Shows on Netflix, May '19 Edition
Netflix Series
The Society: Season 1
Tijuana: Season 1
Black Summer: Season 1
Special: Season 1
Our Planet: Season 1
Crime Diaries: Night Out
Dead to Me: Season 1
Flinch: Season 1
Chambers: Season 1
The Protector: Season 2
ReMastered: Devil at the Crossroads
Street Food / Volume 1: Asia
Bonding: Season 1
I Think You Should Leave with Tim Robinson
Lunatics: Season 1
Rilakkuma and Kaoru: Season 1
Samantha! Season 2
Lucifer: Season 2 – HDR
Traitors: Season 1 – HDR
Bonding: Season 1
After Life: Season 1 – HDR
Other Series
Tango: Season 1
Quicksand: Season 1
What If?: Season 1
The Writer: Season 1
Hong Kong West Side Stories: Season 1
Huge in France: Season 1 – HDR
Chilling Adventures of Sabrina: Part 2
No Good Nick: Part 1
Samantha!: Season 2
Rilakkuma and Kaoru: Season 1
The Hateful Eight: Extended Version / Season 1
Netflix Movies
Who Would You Take to a Deserted Island?
Someone Great
Knock Down the House
Despite Everything
Grass Is Greener
The Dirt
Comedy
Kevin Hart: Irresponsible
Ricardo Quevedo: Los amargados somos más
Francesco De Carlo: Cose di Questo Mondo
Franco Escamilla: Bienvenido al mundo
Anthony Jeselnik: Fire in the Maternity Ward
Brené Brown: The Call to Courage
Other Movies
Alien Warfare
The Da Vinci Code
Goosebumps 2: Haunted Halloween