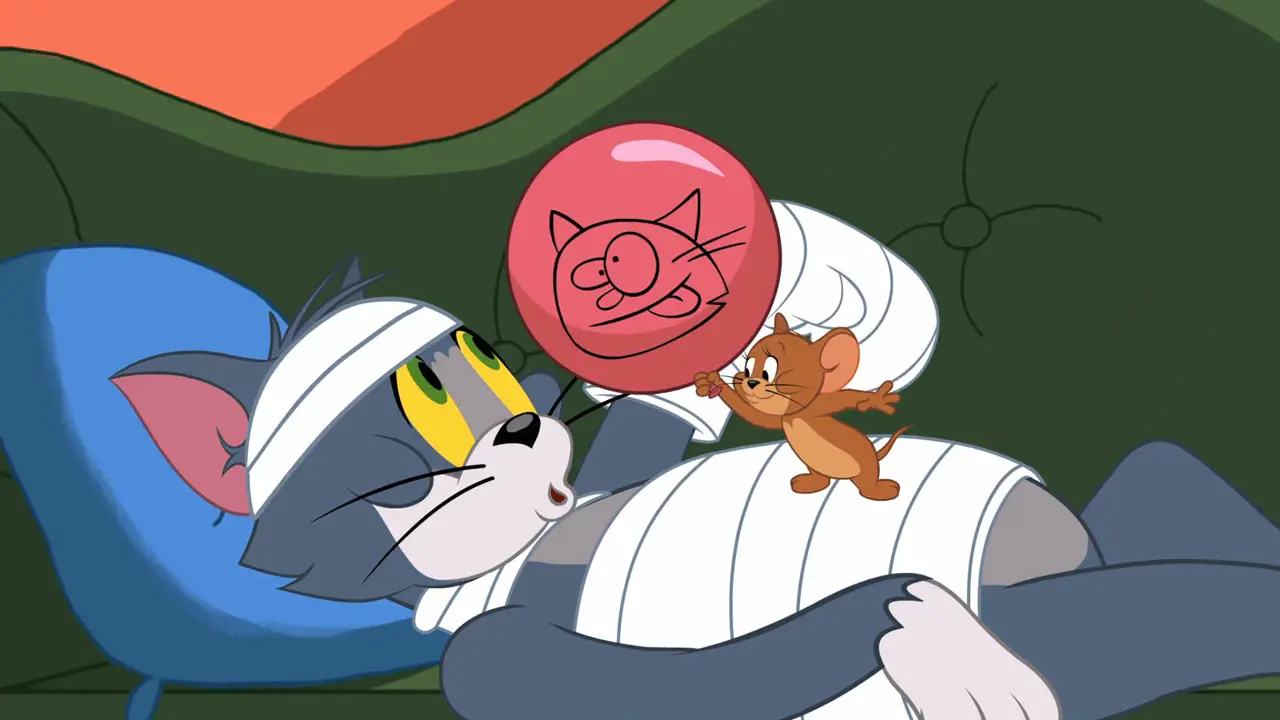 DirecTV is adding or expanding three channels on May 19th that will come at no extra cost to customers with certain packages.
The first is Boomerang network that airs classic cartoons like Looney Tunes, Scooby-Doo, and classic Tom and Jerry episodes. Already available on DirecTV, the channel will be added to DirecTV's SELECT, ENTERTAINMENT, CHOICE, and XTRA packages.
REVOLT (available in HD) is a music-based network created by Sean Combs, airing programs such as Untapped, Memory Lane, and REVOLT Concert Series Presents. The network is already available on DirecTV but will be added to the SELECT and ENTERTAINMENT packages.
CNN International is currently available in Latin America but expanding to North American regions. The channel offers worldwide news coverage and will be added to SELECT, ENTERTAINMENT, CHOICE, XTRA, ULTIMATE, and PREMIER packages.