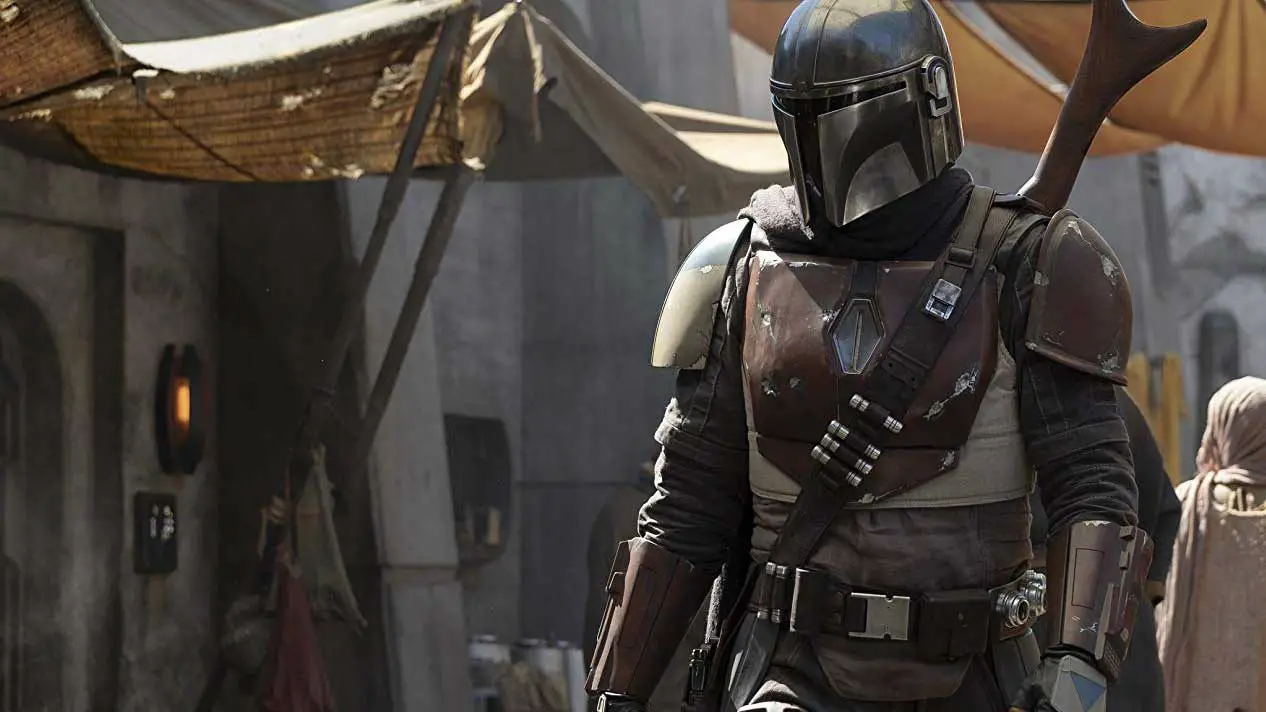 Another "plus" service? You've got it! Last night, Disney announced the launch date and price of their long-anticipated streaming service called Disney Plus. The service will premiere in the US on November 12 and cost $6.99 per month — which is almost half the price of Netflix's "Standard" subscription.
Sound too good to be true? Maybe not for the long term. Disney's Chief Financial Officer Christine M. McCarthy called the monthly fee an "initial" price, which could mean it will go up over time. However, the service could also be discounted if bundled with Hulu (who Disney now owns 60% share of) and ESPN Plus.
Among the programs planned for Disney Plus are new live-action Star Wars series, Marvel Cinematic Universe series, and The Simpsons episodes (of which the entire franchise was acquired with 20th Century Fox).
At the event, Disney also unveiled new Marvel projects including a live-action series called "WandaVision" starring Elizabeth Olsen as Scarlet Witch and Paul Bettany as The Vision; Marvel exclusive live-action series "The Falcon" and "The Winter Soldier" (starring Anthony Mackie and Sebastian Stan); and "Marvel's What If" — an animated series with twists on the Marvel Cinematic Universe.
In addition, a Toy Story project named "Forky Asks a Question" and a short film titled "Lamp Life" will come from Pixar, as well as a Disney documentary series titled Into the Unknown exploring the making of Frozen 2.