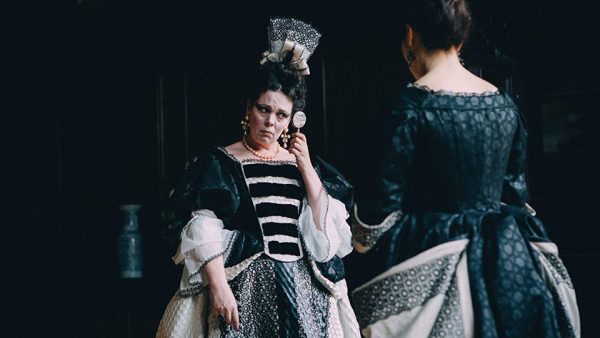 If you want to enjoy the Oscar-nominated costume design and cinematography of The Favourite there is no better way than in 4k Ultra HD.
Right now, through Movies Anywhere, iTunes or Vudu you can get The Favourite for just $9.99 in Digital 4k. The other retailer that has The Favourite on sale for $9.99 is Amazon, but Prime only offers the HD version.
The digital version of The Favourite does not include High Dynamic Range, but there isn't an Ultra HD Blu-ray edition so you're not missing out on anything.
The movie is presented in 2160p resolution at1.84:1 widescreen aspect ratio. Audio is provided in English DTS-HD Master Audio 5.1, and French/Spanish in Dolby Digital 5.1.
The Favourite was nominated for a total of ten Academy Awards and took home one Oscar for "Best Performance by an Actress in a Leading Role" (Olivia Colman).