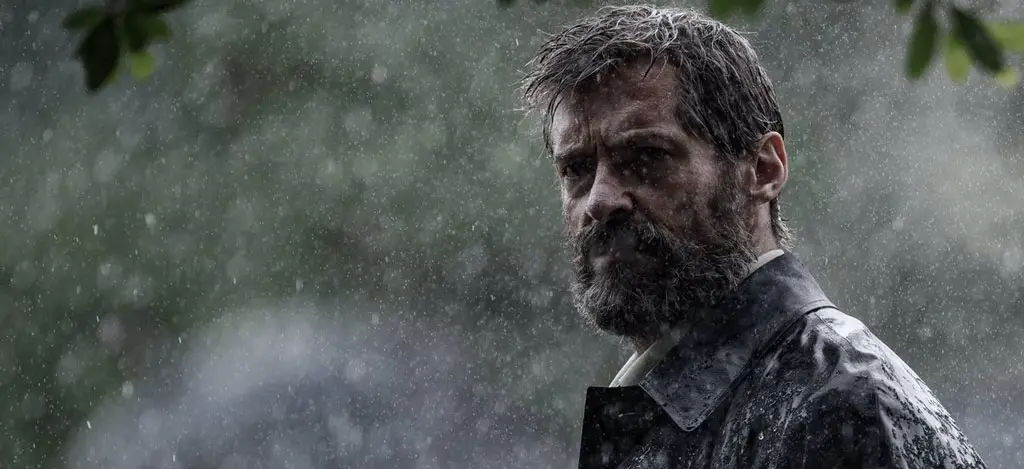 HBO has a revolving lineup of some great movies, but unlike the network's original content licensed movies do expire. Here is a list of movies leaving soon, so check them out before they're gone.
Among the must-watches on HBO while still available is the action film Logan (2017) starring Hugh Jackman as Wolverine, Kathryn Bigelow's crime/drama Strange Days (1995), and comedy Barbershop (2002) starring Ice Cube and Cedric the Entertainer.
Also Read: HBO Offers Free Viewing of Game of Thrones Season 1
Don't forget you can also check out HBO's On Demand library and watch some of these movies any time before expiring.
Movies Leaving Soon on HBO
About Time (2013)
Barbershop (2002)
Battle of the Sexes (2017)
Chips (2017)
Funny People (2009)
I Love Huckabees
Kiss Kiss Bang Bang (2005)
Logan (2017)
Murder By Numbers (2002)
Neon Lights (2017)
Strange Days (1995)
Table 19 (2017)
The Belko Experiment (2016)