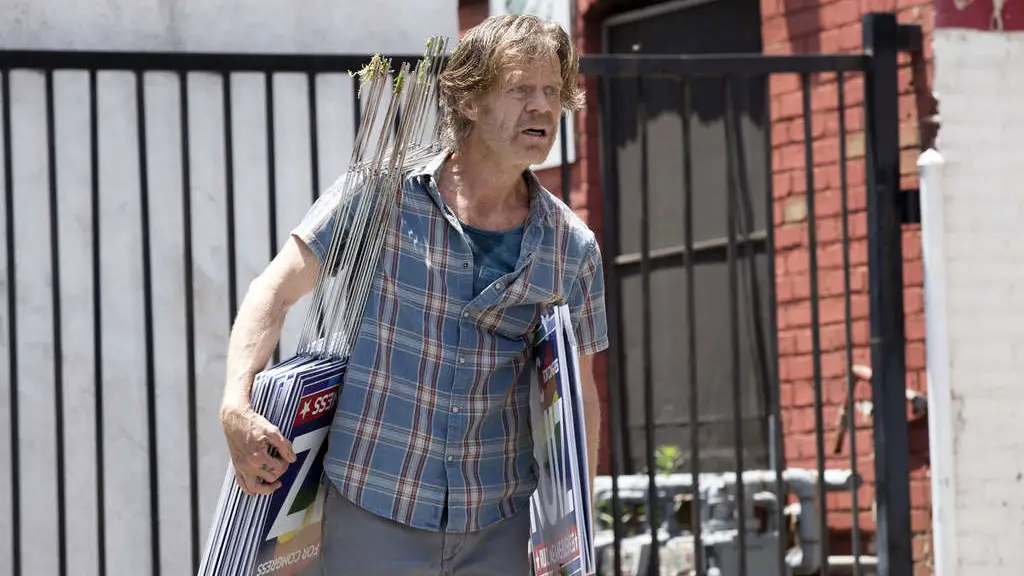 Earlier this month Roku announced plans to launch premium subscriptions on The  Roku Channel, and today the company began rolling out those new options on supporting devices including the mobile app for Apple iOS. The update for Android devices will launch in mid-February.
Now, Roku users can sign-up, watch, and easily manage subscriptions from Showtime, Epix, Starz and other channels without having to leave The Roku Channel.
Roku says additional premium channels will be added in the future, which means HBO/Cinemax, CBS All Access, and Hulu might be around the corner.
Remember now, we're talking specifically about The Roku Channel. App channels are already available for those premium channels in the Roku Store. But, the addition of those services to The Roku Channel means you won't have to quit out of each app to watch another channel or manage settings and payment information.
Note also, The Roku Channel (launched over a year ago), offers plenty of free content including movies, TV episodes, and shorts without a subscription.
Additional paid networks rolling out today include: Baeble Music; CollegeHumor's DROPOUT; CuriosityStream; Fandor Spotlight; FitFusion; The Great Courses Signature Collection; Grokker; Hi-YAH!; Hopster; Lifetime Movie Club; DOX, LOLFlicks, Monsters and Nightmares, Magnolia Selects, and Warriors & Gangsters presented by Magnolia Pictures; MHz Choice; NOGGIN; Shout! Factory TV, Smithsonian Channel Plus; Stingray Karaoke; Tastemade; Viewster Anime; and ZooMoo.
Roku is offering a free 3-day trial of Showtime, Epix, Starz to customers who sign up before March 31, 2019.