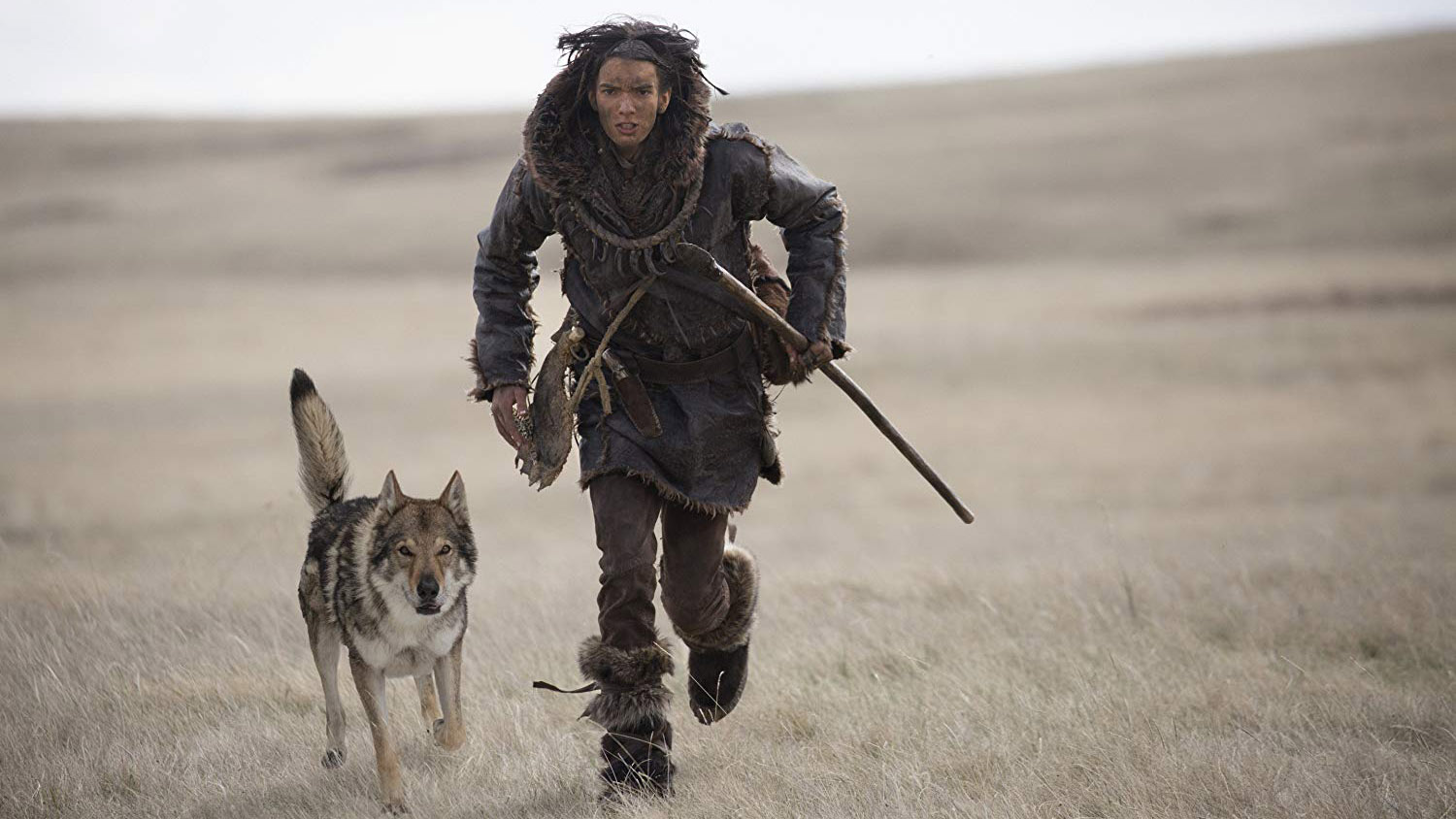 IMAX films and Imax Enhanced content will soon be available exclusively in the US through FandangoNow. The digital movie service will sell the Imax Enhanced titles starting in the second quarter of this year, leading with Hollywood movies such as Alpha (2018) and Venom (2018), as well as over 100 IMAX documentaries.
The Imax Enhanced titles will only be available on certain Sony Bravia TVs upon launch, however, and will not support the Dolby Vision format. For sound, the Imax tiles incorporate DTS:X technology to rival Dolby Atmos. The Imax Ehanced format will offer a competitive package to the Dolby Vision/Atmos combination.
IMAX and Fandango say the titles will cost the same as 4k/HDR titles, which typically range from $19.99 to $29.99. The companies did not mention whether the Imax Enhanced titles would be available for rent, but one would assume the less expensive option would be offered. 4k titles from FandangoNow are typically priced between $5.99 and $7.99 to rent.
The news comes on the eve of CES 2019 in Las Vegas, where IMAX also unveiled partnerships with Tencent Video and Rakuten TV to offer Imax Enhanced titles to select devices starting this year.
IMAX announced its Imax Enhanced Program back in September with partners that included Sony Electronics, Sony Pictures, Paramount Pictures, and Sound United. The Fandango/IMAX news comes via Variety.