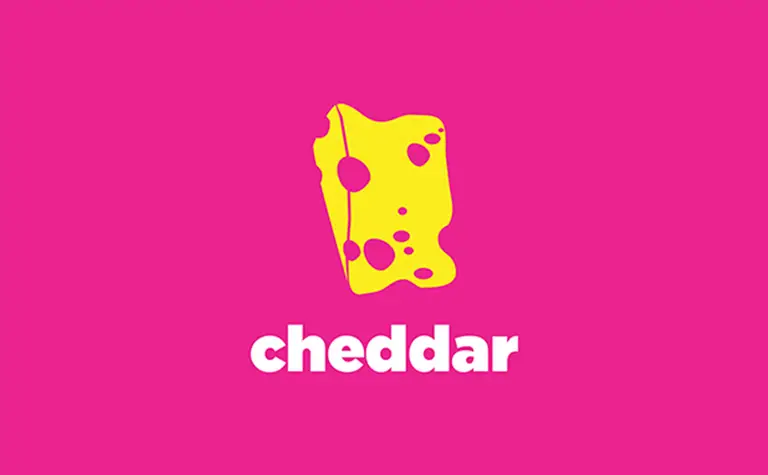 This month Cheddar network is launching on AT&T-owned DIRECTV, DIRECTV NOW and U-verse TV.
The network's Opening Bell and Closing Bell programs cover the business day and are broadcast live from the New York Stock Exchange.
Additional shows include Cheddar Sports, CannaBiz, Cheddar Rides and Cheddar Politics live from AT&T's studio in Washington DC.
"Our expanded distribution through AT&T opens up so many new audiences for Cheddar while giving our existing viewers and followers more ways to tune-in and enjoy our content," said Jon Steinberg, Founder and CEO of Cheddar.
Cheddar produces two live news networks including a business news channel featuring top executives, founders, products, and technologies, and a general news and headline news network named Cheddar Big News.