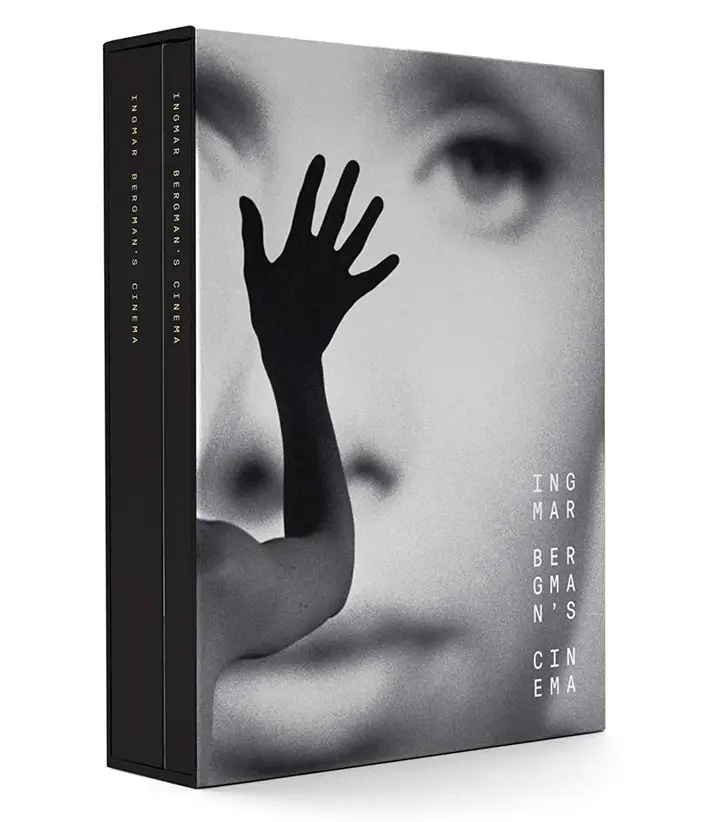 Whether you're a fan of Ingmar Bergman or filmmaking in general, this upcoming collection from Criterion Collection is a must own. Ingmar Bergman's Cinema comes with thirty-nine films spanning from 1946 to 2003, including eighteen never before released by Criterion. It's the most comprehensive collection of his films to date, curated much like a film festival with Opening Night, Centerpieces, and Closing Night arrangements.
Nominated for six Oscars, the Swedish writer/director is known for films such as Wild Strawberries (1957), Fanny and Alexander (1982) and The Seventh Seal (1957) among many other classics. This collection celebrates one hundred years since his birthdate in 1918 (Bergman passed away in 2007 at the age 89).
Ingmar Bergman's Cinema has a total runtime of 4,477 minutes in a thirty-disc collection that features interviews, audio commentaries, behind-the-scenes footage, a 248-page photo book and additional extras (see below for more details).
The collection officially releases on Tuesday, November 20. Right now, Amazon is selling Ingmar Bergman's Cinema Collection for $149. That's a 50% discount off the MSRP of $299.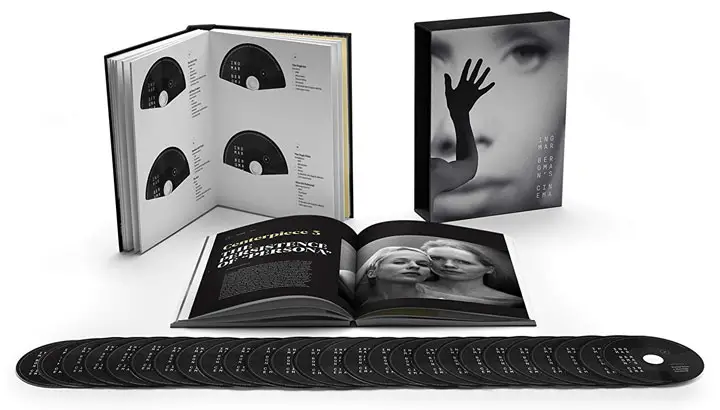 Ingmar Bergman's Cinema Bonus Features
39 films, including 18 never before released by Criterion
11 Introductions, 6 audio commentaries, and 2 rarely seen documentary shorts by Bergman
Over 5 hours of interviews with Bergman and many of his key collaborators
Extensive programs about Bergman's work, behind-the-scenes footage, video essays, trailers, and more
Plus: A lavishly illustrated 248-page book
Pre-order from Amazon.