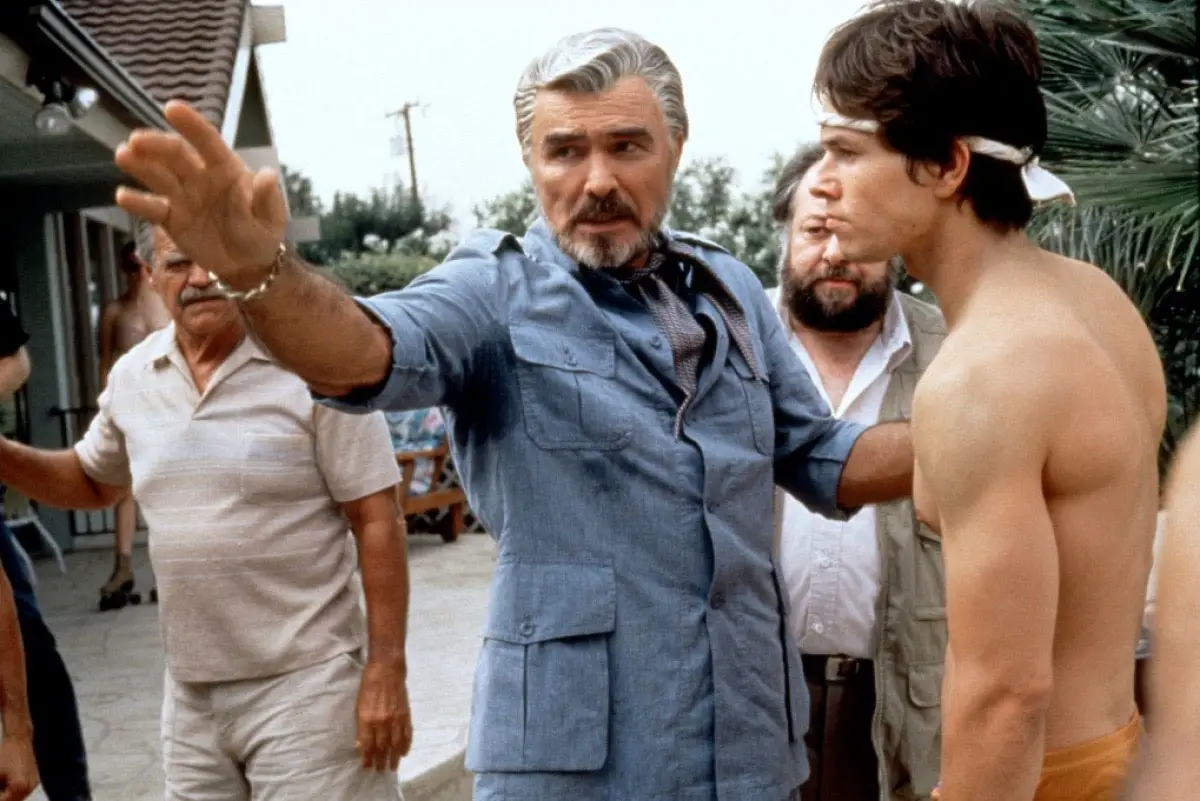 Not all movies on Netflix stay there forever, as licensed titles from studios have an expiration date that may or may not be extended. This differs from Netflix Originals which can stay on the platform indefinitely. That's why you might consider watching movies that don't have the "Netflix Original" label before they disappear. Here are some films we suggest streaming over the weekend, followed by a complete list of titles that will be removed from Netflix starting on Oct. 1.
Our top film for the weekend? 3x Oscar-nominated "Boogie Nights" (1997) from director Paul Thomas Anderson is both hilarious and dramatic, starring Mark Wahlberg as adult film star Dirk Diggler, along with an all star cast that includes Burt Reynolds, Julianne Moore, Luis Guzmán, Don Cheadle and John C. Reiily among others.
In comedies you might want to check out "Trading Places" (1983), "Bad Boys" (1995) and "Family Man" (2000). For dramas, watch them again or for the first time: "Full Metal Jacket" (1987), "Life Is Beautiful" (1997), "Red Dragon" (2002), "Life is Beautiful" (1997), and "Eyes Wide Shut" (1999).
Netflix Titles Leaving in Oct. 2018
Oct. 1
21
Adventureland
Akira
Bad Boys
Boogie Nights
Cinderella Man
Curse of Chucky
Eyes Wide Shut
Freaks and Geeks: Season 1
Full Metal Jacket
Guess Who
Inside Man
Let Me In
Life Is Beautiful
Menace II Society
Red Dragon
Scream 2
Sin City
Stealth
The Adventures of Tintin
The Clan
The Family Man
The Human Centipede 2: Full Sequence
The Lost Boys
The Rugrats Movie
Trading Places
White Collar: Seasons 1-6
Oct. 2
The Human Centipede: First Sequence
Oct. 6
Oct. 8
Oct. 10
Oct. 13
Oct. 14
Oct 17
Oct. 22
Oct. 24
Oct. 25
Oct. 26
Oct. 28