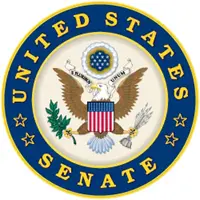 You can find the Brett Kavanaugh and Christine Blasey Ford testimonials before Senate Judiciary Committee on pretty much any news channel this morning, but here are the channels and ways to watch it on traditional television or stream online — either video or audio — on mobile devices, PCs and media players.
Want to watch the testimonials ad-free? Try watching on National Public Radio (NPR) or the NPR app with streaming video or audio. There are no advertisements and you get to watch dead air when the court takes breaks.
Major Networks
News Channels
CBS News
CNN
Fox News
MSNBC
NPR
App Channels (iOS, Android, Windows)
CBS News
CNN News
ABC News
BBC news
Fox News
NBC News
NPR News
Want to watch in HD? Be sure to tune-in to the high definition channel from your service provider. See a reference below.