Amazon has a huge library of movies and TV shows available with Prime, and many of those titles are available in 4k Ultra HD with or without HDR. High Dynamic Range, if your TV supports it, extends the color depth of the video for improved detail and color range. Here's a look at some of the newest titles available in 4k, followed by a list of returning Prime Original Series, upcoming series, and recently added 4k titles to purchase. For a complete reference check out our list of 4k/HDR titles on Amazon. If you're new to streaming 4k, check out our guide on How To Stream 4k/HDR on Amazon.
Amazon Original Movies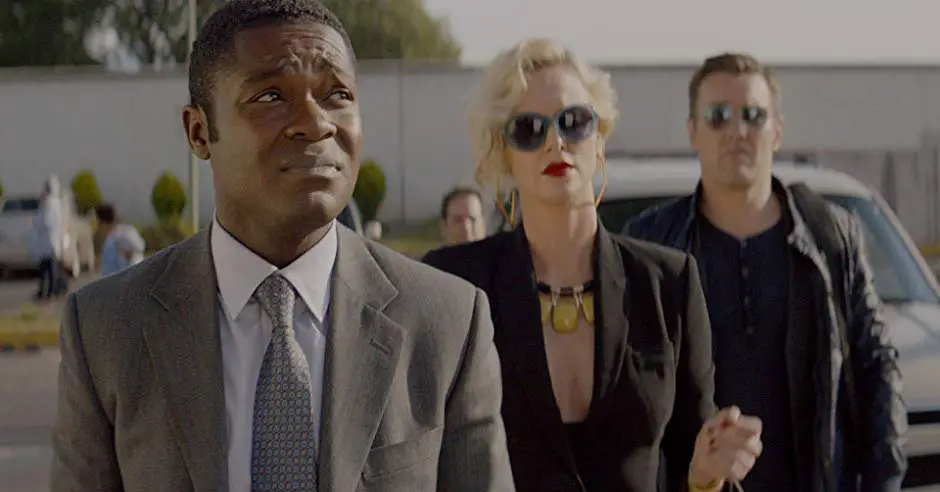 Gringo
Joel Edgerton, Charlize Theron, David Oyelowo and Thandie Newton star in this dark comedy about businessman Harold Soyinka (David Oyelowo) who finds his world turned upside down in a cutthroat work environment. The movie was based on the story written by Matthew Stone (Intolerable Cruelty) and produced by Amazon Studios. [1h 50m] R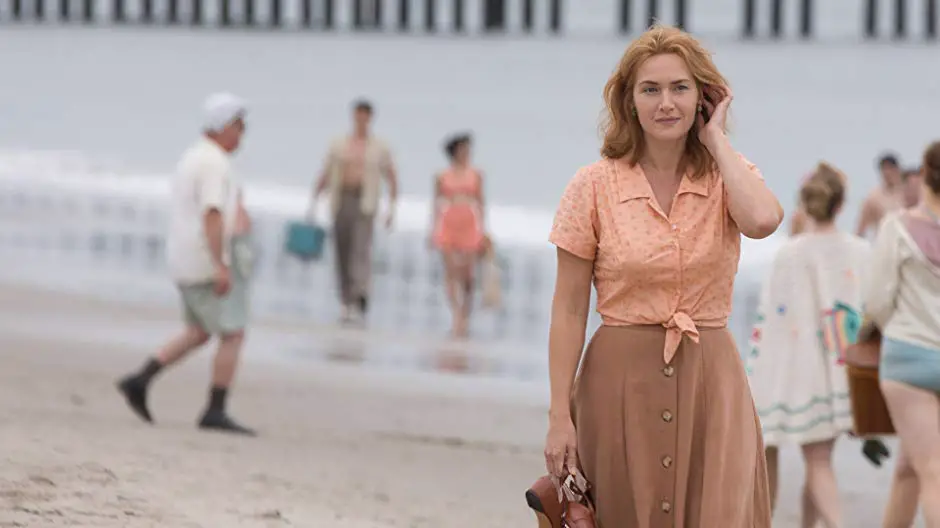 Wonder Wheel
This Amazon Prime Original written and directed by Woody Allen takes place on Coney island in the 1950s when the world was a different place. The story is told through a lifeguard named Mickey (Justin Timberlake) and stars Oscar-winner Kate Winslet Jim Belushi, Juno Temple, Robert C. Kirk and Tony Sirico. [1h 40m] PG-13
Amazon Original Series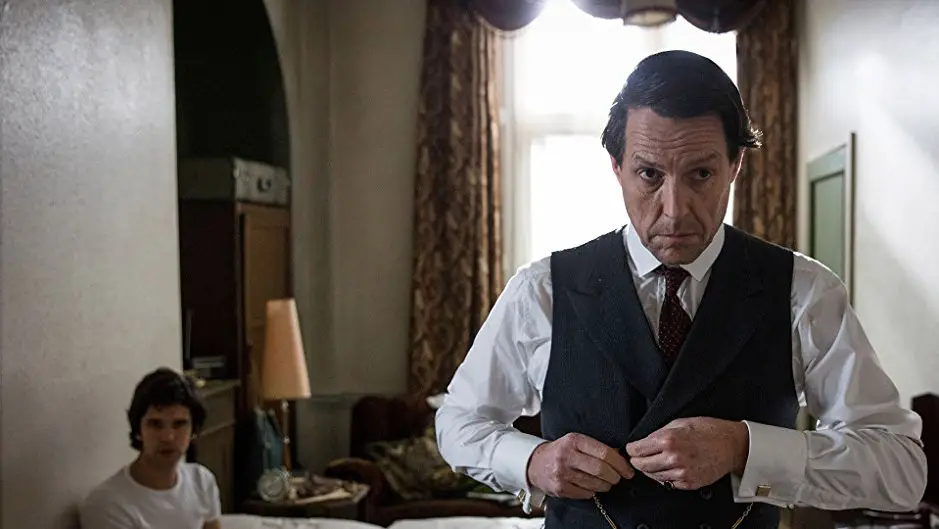 A Very English Scandal (Season 1)
Season 1 of A Very English Scandal tells the story of the first British politician to stand trial for conspiracy to murder. Hugh Grant stars as Jeremy Thorpe, the leader of the Liberal Party who is accused of conspiring to murder his lover. The series also stars Ben Whishaw, Alex Jennings and Patricia Hodge. TV-14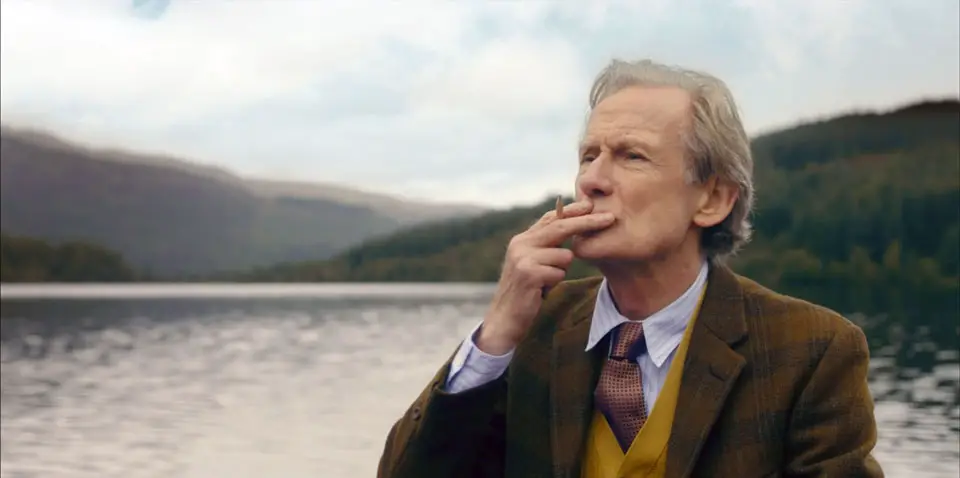 Agatha Christie's: Ordeal by Innocence (Season 1)
This Prime Original TV mini-series takes place in 1954 when philanthropist Rachel Argyll is murdered at her home. Her adopted son Jack is arrested for the murder, but 18 months later the true killer's identity is still in doubt. The show stars Morven Christie, Anthony Boyle, and Christian Cooke. TV-MA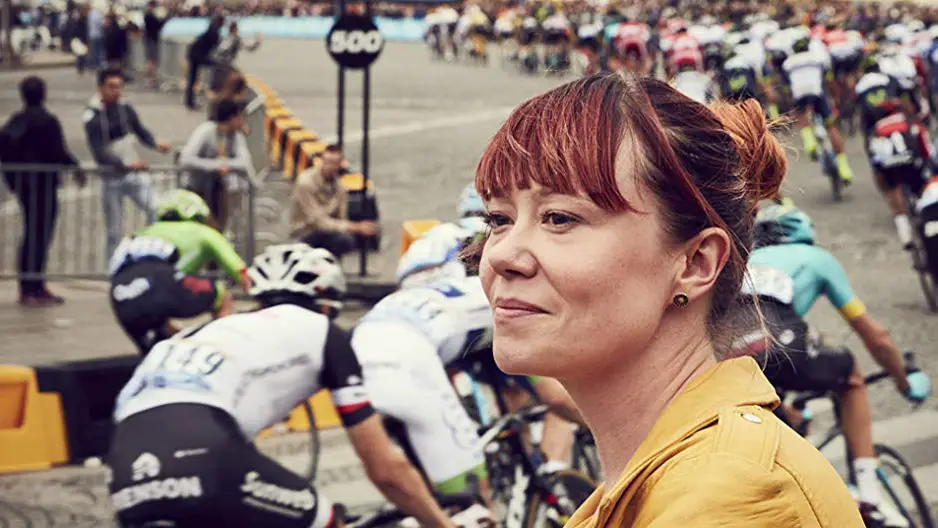 Eat. Race. Win. (Season 1)
Eat. Race. Win. is another Prime Original series that follows world famous Chef Hannah Grant as she plans performance food for racers in The Tour de France. Sound like an odd topic? It is, but this six-episode series is really good, and must-watch for bikers. TV-14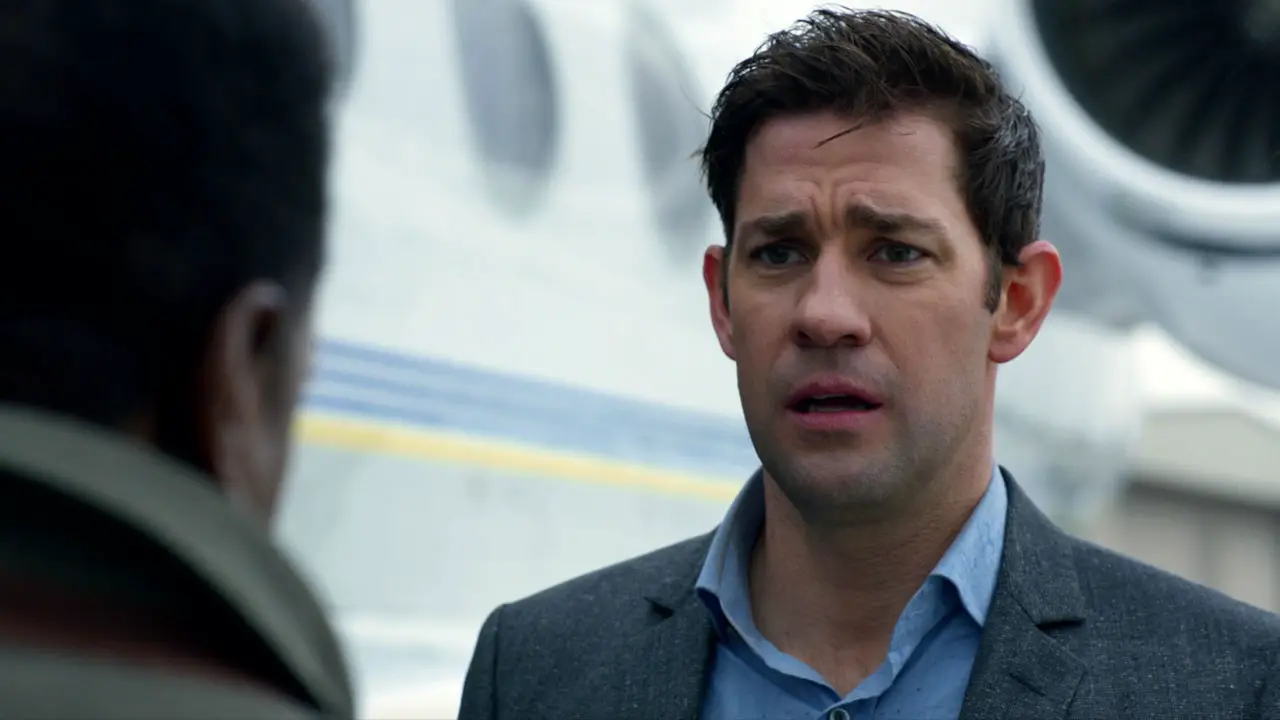 Tom Clancy's Jack Ryan
If you haven't seen the hype about this new series you probably haven't been watching too much TV or surfing the internet. The Amazon Original Series is based on writer Tom Clancy's character Jack Ryan who has been portrayed in five feature films such as The Hunt for Red October (1990) and The Sum of All Fears (2002), only, in this series he starts off as a CIA analyst (with a military background) who has been recruited to find terrorists in the Middle East. Read our review of Tom Clancy's Jack Ryan.
Returning Series
Goliath (Season 2)
Bosch (Season 4)
Movies for Purchase
Avengers: Infinity War
First Reformed
Hot Summer Nights
The Incredibles
Upcoming
The Man in the High Castle Season 3