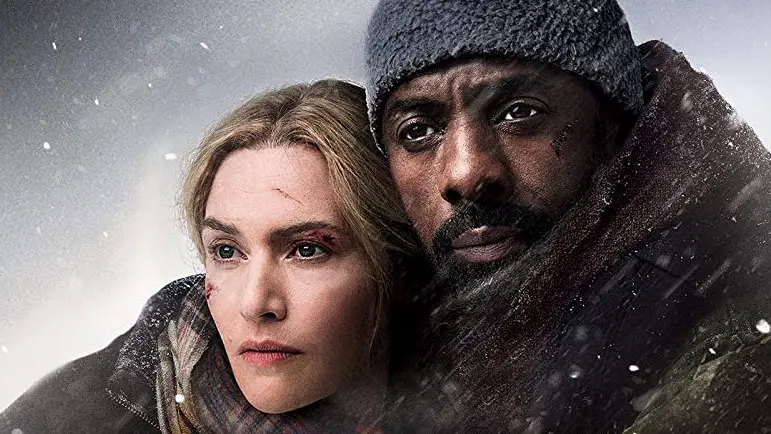 Twentieth Century Fox's drama The Mountain Between Us is only $7.99 today in Digital 4k on iTunes. The 2160p (UHD) video features High Dynamic Range (HDR10) color for TVs and devices and support it, and Closed Captioning (CC) plus Subtitles for the Deaf and Hard of Hearing (SDH). Total runtime of The Mountain Between Us is 1 hour, 52 minutes and includes iTunes Extras with behind-the-scenes production featurettes.
Directed by Hany Abu-Assad (Paradise Now), the film stars Idris Elba and Kate Winslet as two travelers who find themselves stranded in a vast mountain wilderness after surviving a plane crash.
This is a great looking film in 4k, and with the addition of HDR brings even more life to the beautiful footage shot in British Columbia, Canada by cinematographer Mandy Walker.