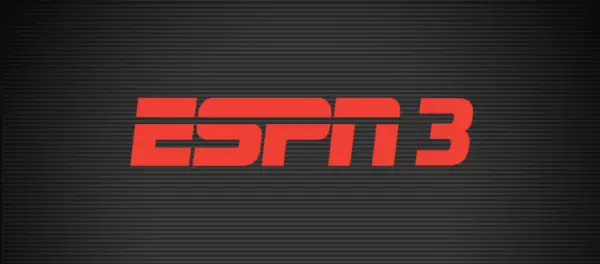 Comcast has launched the ESPN-owned channels ESPN3, ACC Network Extra and SEC Network Plus on the Xfinity X1 platform.
The additions will allow Xfinity customers to stream live sports from ESPN3 directly to their television sets and watch just like traditional TV channels, as well as search for content via the Xfinity universal voice control and the X1 sports app.
The channels will bring over 150 live college football games and over 5,000 live events per year from sports such as soccer (including international matches), Grand Slam tennis, volleyball, college basketball, other collegiate athletics.
The launch also includes access to the Xfinity Sky Cam's live game feeds with exclusive angles and commentary .
"Simplicity continues to be essential in today's dynamic media landscape," said Sean Breen, Senior Vice President, Affiliate Sales, Disney and ESPN Media Networks.
"From football and soccer to volleyball and field hockey, this launch gives college sports fans incredible access to live events from schools including Florida State, Virginia Tech, Pittsburgh in the ACC, Alabama, Georgia and Texas A&M in the SEC, and dozens more from across the entire country on ESPN3," said Vito Forlenza, Executive Director, TV Everywhere Content and Product Strategy at Comcast Cable.
By the way, ESPN3 is available "at no cost to U.S. college students and U.S.-based military personnel" viewing on PCs, phones and tablets when connected to on-campus educational and on-base military broadband and Wi-Fi networks.