In all likelihood, we're less than a year away from getting our first look at the PlayStation 5 and Xbox 4. While everyone will be talking about the design of the consoles, their hardware, and next-gen games, it's the price of these consoles that will really generate a buzz.
Simply put, a console's price point has usually been a major factor in terms of how well it performs. People love a low price point. As such, a few numbers may determine who has the edge in the next console war.
While we don't know how much each next-generation console will cost at this time, there's plenty of evidence out there that hints at how much you should start saving if you want to get in on the next generation of gaming. With that in mind, here's how much we think the PS5 and Xbox 4 are going to cost.
PlayStation 5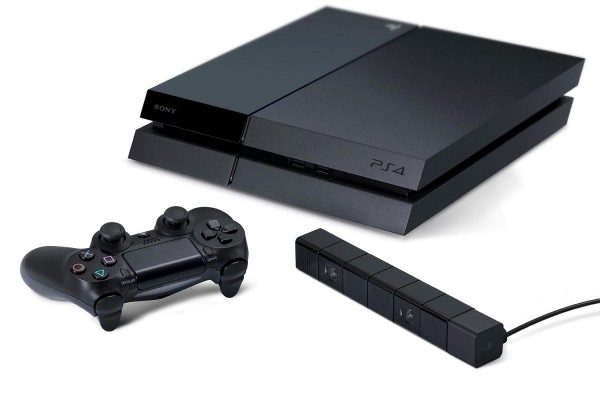 Break it down any way you want, but there's no getting around the fact that the PS4's low price point is a big part of the reason it's so successful.
Of course, cheaper technology isn't always an advantage. Apple is worth somewhere around $1 trillion, and they've consistently pushed the most expensive products on the market for quite a few years now. A higher price point can be a draw when we're talking about technology as fashion.
However, that rule doesn't necessarily apply to video game consoles. For the last couple of gaming generations, consoles have been on roughly the same power level. Some consumers are completely unaware of this (and thus often don't care). Those who are wise to the similarities look at other factors. The small number of buyers who do care about power level differences don't leave that much of a market impact (or just play games on powerful PCs).
What this all means is that consoles that cost less have historically done very well for themselves. That's especially true if the console isn't lacking on features or good games to play. Given that Sony almost never shortchanges consumers when it comes to hardware features (and are quite big on delivering exclusive games) that leaves us very little reason to believe that they're going to change things for the worse now.
It all adds up to a few reasonable assumptions. The PS5 will be a competitively powerful console that will likely feature modern hardware benefits (4K resolution, physical media compatibility, respectable hard drive, etc.). We can also assume that Sony will not break from tradition by releasing more than one model of the console at launch. Ultimately, we believe the PS5 will cost more than the PS4 at launch, but it will likely be less than the Xbox 4's highest model due to Sony's success with that format.
Predicted PS5 Price: $449
Xbox 4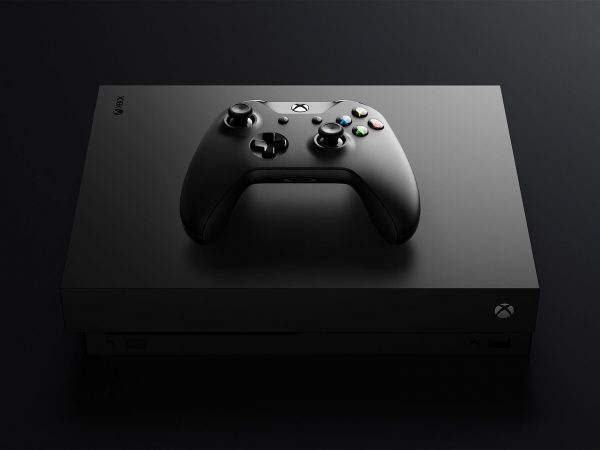 You might think that Microsoft will simply release a cheaper console in order to show they've learned from the mistakes the dogged the Xbox One. However, we don't think that things are quite as simple as that.
First off, the Xbox One's higher price point wasn't the biggest issue in and of itself. It was a problem, but the bigger problem was that Microsoft struggled to sell the Xbox One's higher price point. The initial version of the Xbox One was burdened by the expensive – and unappealing – Kinect peripheral as well as some truly controversial policies. As a result, people had an even tougher time justifying paying more for the Xbox One than they normally may have.
Since then, though, Microsoft has had strange success with higher price points. The Xbox One X apparently sold quite well, and accessories like the Elite controller have helped create a growing market for premium video game products. They're starting to test how much people are willing to pay for higher-end gaming products, and they're finding that the number is higher than some people might think.
So far as the next Xbox's price point goes, that could mean that Microsoft might be willing to play with fire. We've even heard that Microsoft is ready to release a "streaming only" platform alongside a more premium "traditional" Xbox console.
Assuming that Microsoft does double dip with the next Xbox hardware, then we're going to guess the streaming device will be lower than the PS5 in order to make the premium Xbox look a little more appealing. We'll even go so far as to say that the streaming-only platform will be significantly cheaper than the premium model and the PS5.
Predicted Xbox 4 (Streaming Only) – $349
Predicted Xbox 4 (Premium) – $499