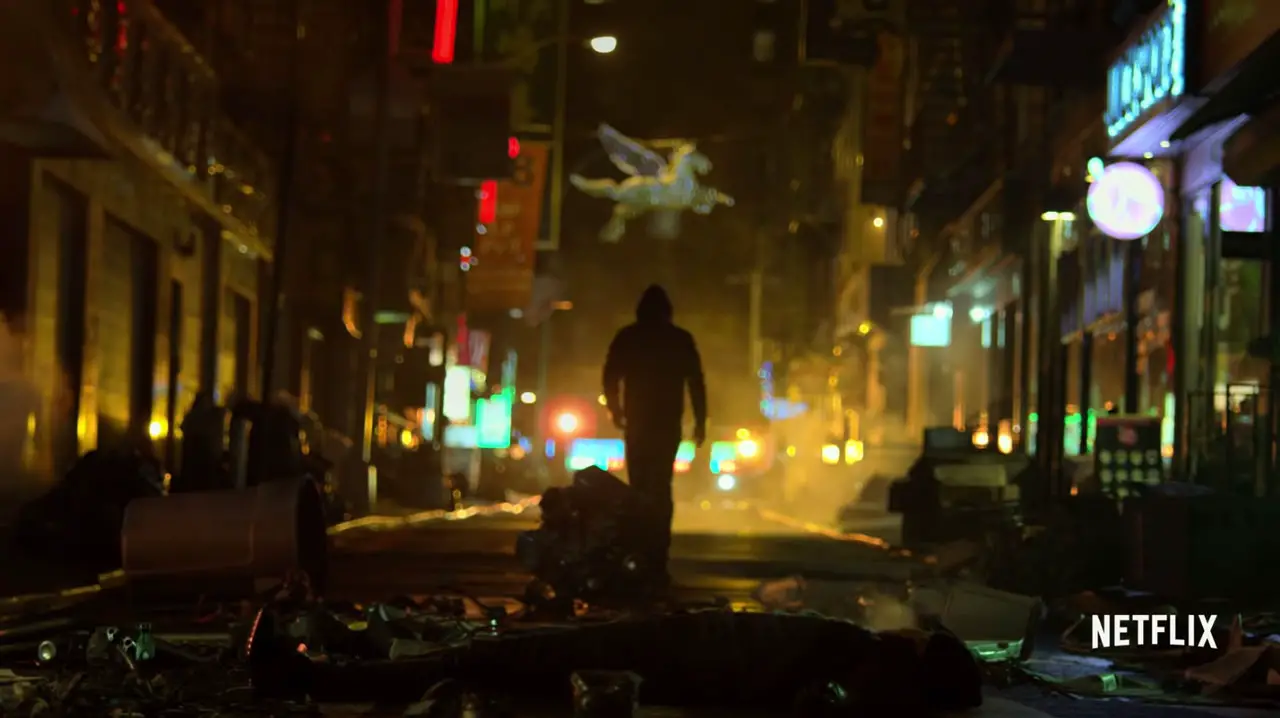 Netflix has released the official trailer for Season 2 of Marvel's Iron Fist (see below), and what can I say except it looks pretty badass. Danny Rand (Finn Jones) takes to the streets in this new season to do what he can to save the city, but his soon-to-be nemesis Davos "Steel Serpent" (Sacha Dhawan) comes to claim the power of the Iron Fist.
From what we can see in the trailer, Rand seems to be gaining more control over the Iron Fist and there are plenty of fight scenes just like in Season One. Misty Knight (Simone Missick) from the Luke Cage series also makes an appearance in the series and gets some punches and kicks in. And of course, Rand's girlfriend Colleen Wing (Jessica Henwick) shows off her martial arts skills.
Also Read: Netflix Reveals 'Marvel's Daredevil' S3 Will Premiere This Year
Netflix doesn't show much of Joy Meachum (Jessica Stroup) or Ward Meachum (Tom Pelphrey) in the trailer, and hopefully the same will be true for the upcoming season. Ward's agonizing conflicts with his father and the Hand, as well as a stiff portrayal by Pelphrey, really brought the episodes down to a crawl at times. One might find a similar weakness in the characters Karen Page and Foggy Nelson in the Daredevil series who got way too much screen time.
Luckily, Finn Jones is believable as Iron Fist and saves the series from mediocrity. The same could be said about Charlie Cox as Daredevil who is perfect in the role of Matt Murdock. There are also appearances by James Chen, Rosario Dawson, and Carrie-Anne Moss in Iron Fist that add some variety to the characters presented in the series.
Season 2 of Marvel's Iron Fist with a total of 10 episodes will premiere on Sept. 7, 2018.