Shout! Factory has several titles releasing to new Blu-ray Steelbook editions on Tuesday, August 14th including Army Of Darkness (1992), Lifeforce (1985) and The Howling (1981). The metal case editions feature handsome new cover art and for a limited time will be shipped with rolled 28.5″ x 16.5″ lithographs of the artwork.
Army Of Darkness (pictured above), is the third installment in the "Evil Dead" franchise created by Sam Raimi. The film has been repackaged into a limited Steelbook edition that includes three versions of the film: Theatrical, Director's Cut, and International Cut on separate discs. Price: $26.99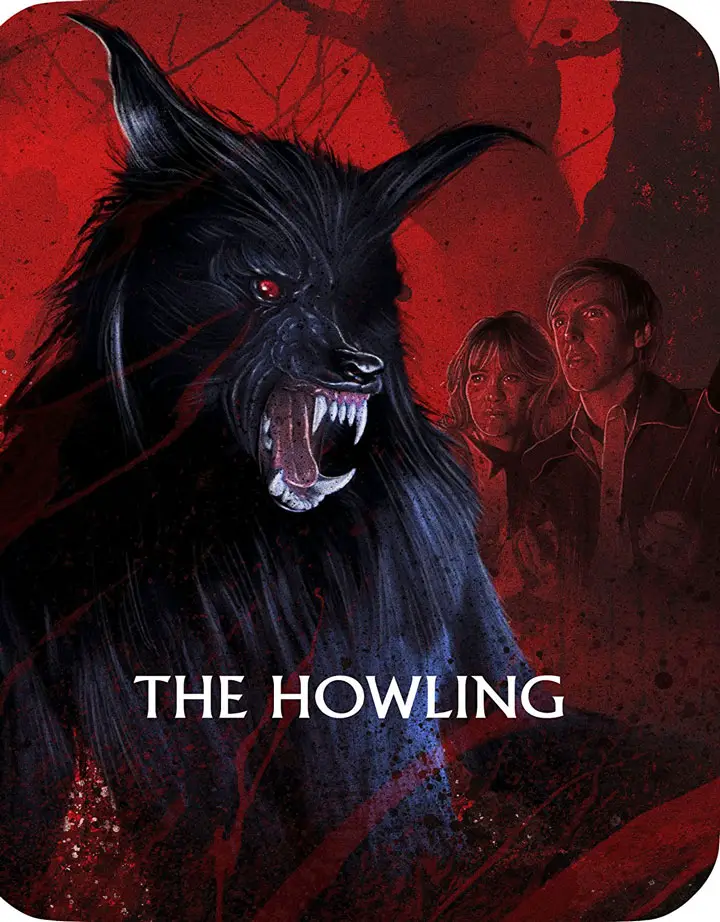 The Howling is a humorous horror film based on the 1977 novel of the same name by Gary Brandner, comes in a 1-disc edition with plenty of extras including outtakes, deleted scenes, commentary, interviews and more. Price: $26.99
Lifeforce is a 1985 British science fiction horror film from Poltergeist director Tobe Hooper based on 1976 novel "The Space Vampires" by Colin Wilson. The 2-disc edition on Blu-ray features new 4k scans of both versions of the film as well as audio commentaries, interviews and other bonus content. Price: $26.99
Jump over to Shout! Factory for more details on these newly issued films.