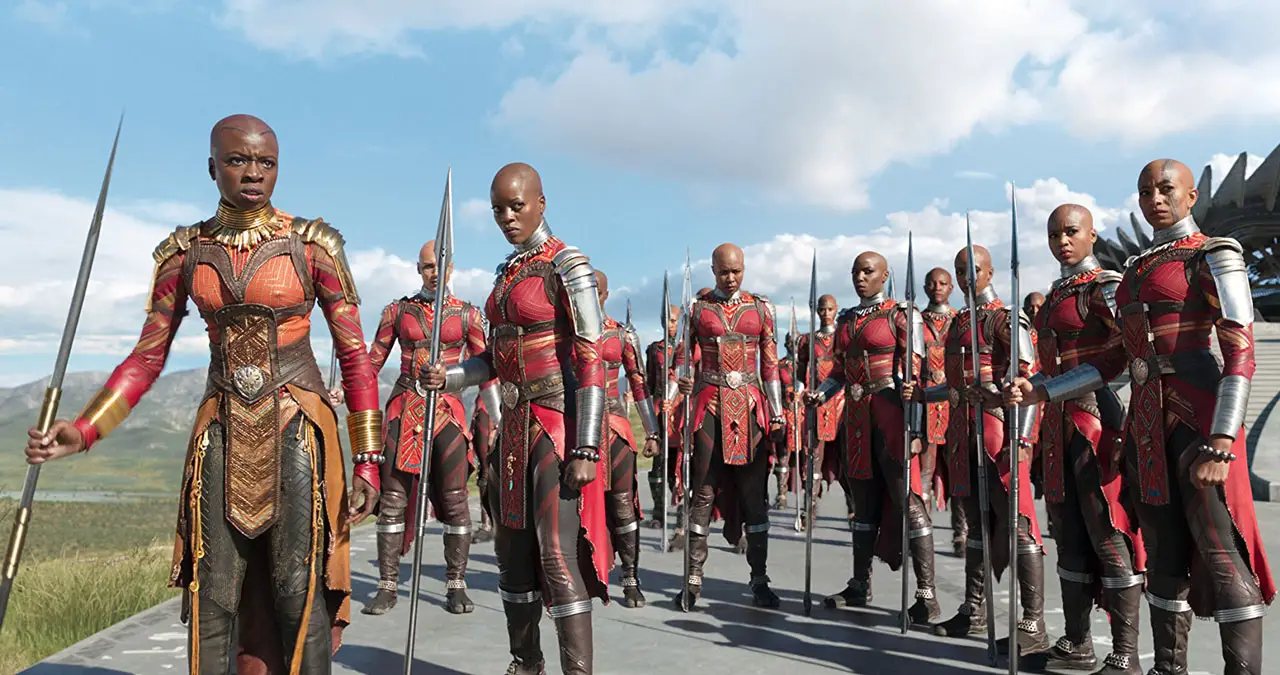 IMAX theaters will host a 10th Anniversary Film festival showing 20 Marvel Cinematic Universe titles over 7 days at the end of this month.
The festival begins at select IMAX theaters on Thursday, Aug. 30 and will end the following Thursday on Sept. 6.
For those of you who are both Marvel fans and committed IMAX visitors, it's worth noting Captain America: The First Avenger (2011), Iron Man (2008), and The Incredible Hulk (2008) have never been shown before on IMAX.
The latest films in the franchise, Black Panther (2018), Avengers: Infinity War (2018) and Ant-Man and the Wasp (2018) will also be part of the festival.
"This is an incredible celebration for fans. They will be able to see all of Marvel Studios' films back-to-back and really be immersed in the Marvel Cinematic Universe," said Marvel Studios producer and president Kevin Feige.
On their website, IMAX is asking fans to choose two Marvel Cinematic Universe films to close out the festival on the last day. Although, it doesn't give fans total power as only four titles are offered to vote for: Iron Man, Captain America: The First Avenger, The Avengers and Black Panther.
So far, The Avengers has 43% of the votes and Iron Man is in second place with 25% of the votes.