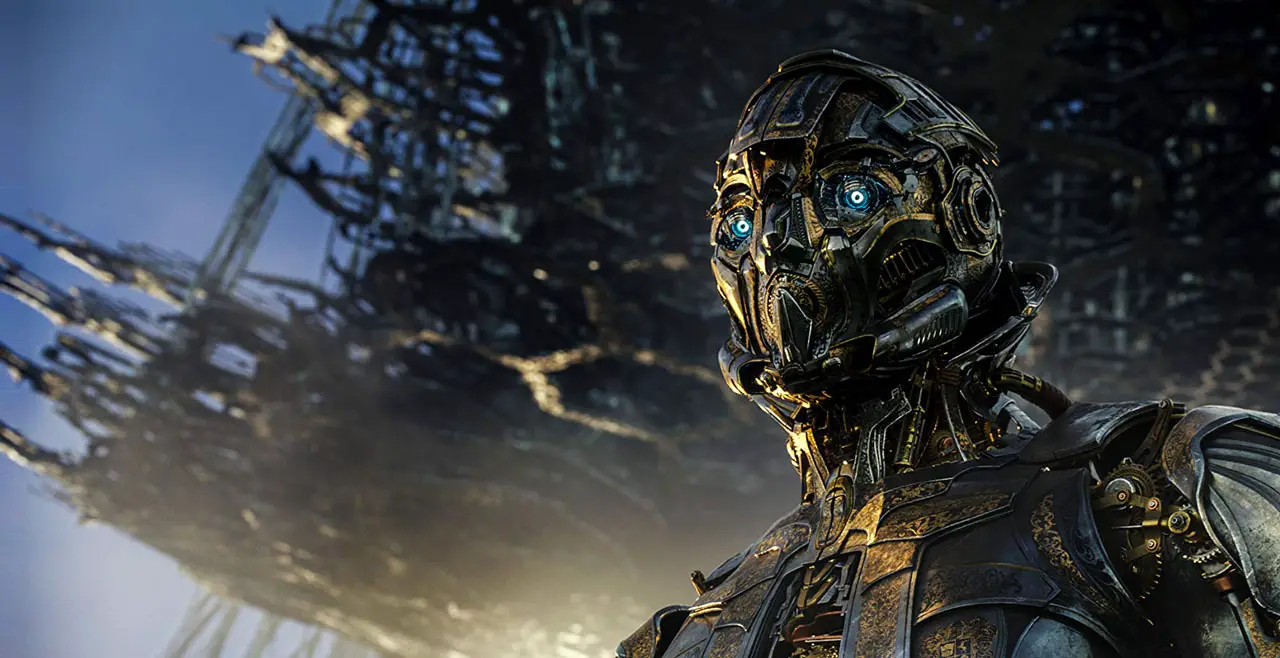 Dish has added a library of 4k Ultra HD movies from EPIX, making the network the first premium channel to stream movies in the higher resolution video format. The 4k titles can be accessed through On Demand channels on Dish or through the EPIX Apple TV app.
Popular movies already available in 4k on EPIX include Arrival, Ben Hur, The Magnificent Seven, Star Trek Beyond and Transformers: The Last Knight.
The network also promises to bring James Bond-franchise film franchise titles in 4k later this year including Die Another Day, Goldeneye, License To Kill, Tomorrow Never Dies, Goldfinger, From Russia With Love and The Spy Who Loved Me.
For equipment, Dish customers need to have a Hopper 3 or 4K Joey and a 4K TV. For service, customers must be subscribed to the $7 per month EPIX channel or $10 per month DISH Movie Pack.
We assume the 4k content from EPIX will be encoded with HDR when available for improved color depth on 4k HDR TVs. [Update: According to Dish PR the EPIX 4k titles do not include HDR.]
The 4k titles can also be watched on T-Mobile's Layer3 TV company that is for now available in limited cities.
Also Read: DISH customers can now pay with Bitcoin Cash