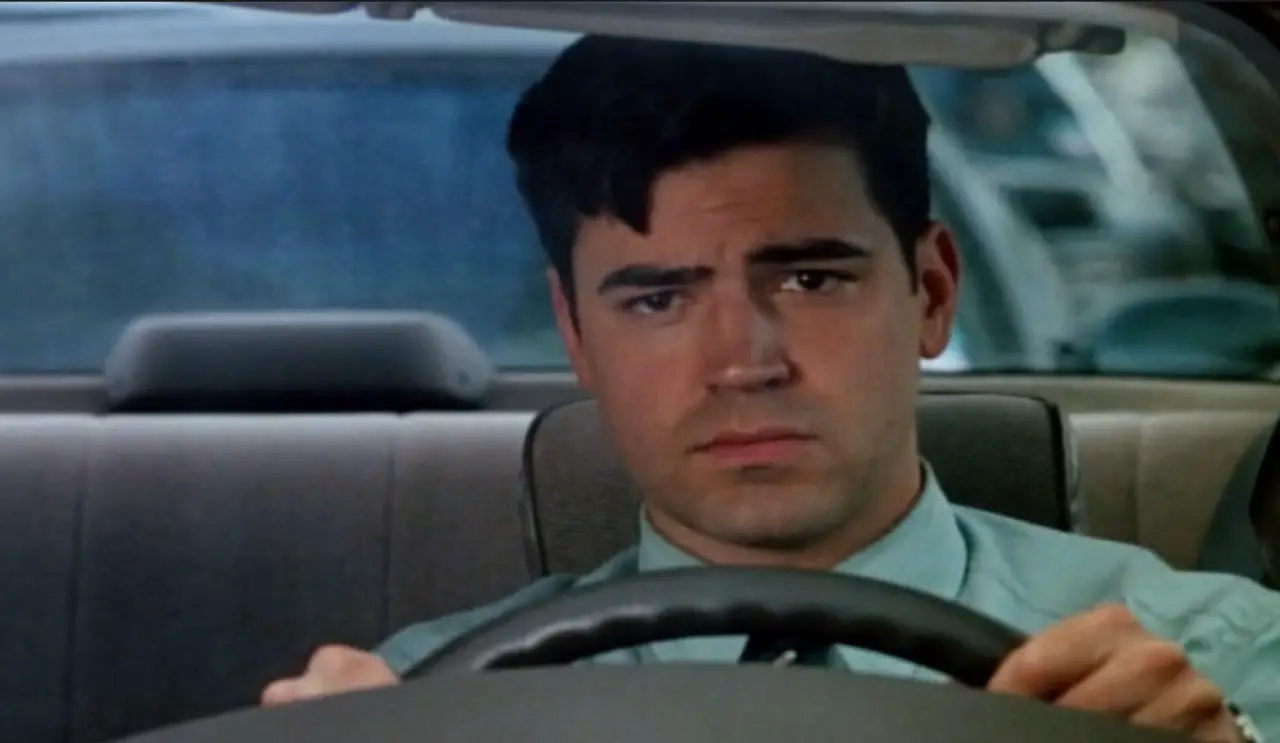 Mike Judge's first feature-length film Office Space (1999) didn't do so well as the theaters, but over time has proven itself to be a bit of a cult-classic. Today only, Office Space is only $4.99 in Digital HD/4k from Apple iTunes .
Judge, at the time, was known for creating the recusant Beavis and Butthead animated series that aired on MTV. Building on those accolades, he was able to cast popular actors Jennifer Aniston (Friends), Ron Livingston (Swingers), and David Herman (MADtv).
It appears Apple somehow upscaled Office Space to 4k resolution for iTunes and Apple TV 4k. Although the film was shot on 35mm it's hard to find any information on how it was remastered for disc and digital. And, unlike most 4k movies on iTunes there is no HDR spec indicated.
Office Space has been released to several Blu-ray editions since 2009, including the "Special Edition with Flair" of which this iTunes purchase mimics.
The digital edition "with flair" includes a retrospective with Mike Judge, interviews with cast members, deleted scenes, and origins of memorable moments in the film.