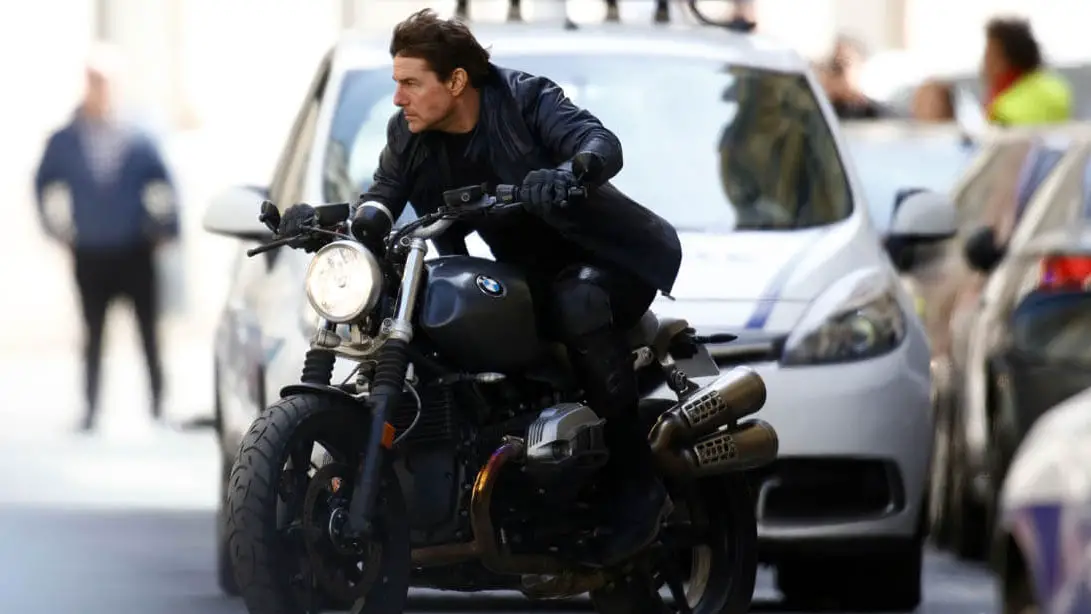 Mission: Impossible – Fallout was the most successful weekend yet for the franchise, opening with $61M at the domestic box office. The film has made $175M so far worldwide, a number that will steadily increase as it opens today in six more countries and five more through August.
Retailers and video services wasted no time getting the title up for pre-orders. Mission: Impossible – Fallout is already available to pre-purchase from Amazon, iTunes, FandangoNow and Google Play for $19.99 in Digital HD (or $14.99 SD). In 4k, FandangoNow has the film overpriced at $29.99. Apple's iTunes, on the other hand, doesn't show an option for Digital 4k but is likely to include the 2160p/HDR version for the same price ($19.99) as Digital HD.
On Blu-ray, Mission: Impossible – Fallout is priced $22.99 (Blu-ray combo) and $29.99 (4k Blu-ray) at Amazon, while Best Buy has the standard Blu-ray priced a bit higher at $27.99. You can expect that price to drop $5 to where Amazon has it though, or, see if you can do an in-store price match at Best Buy.
Best Buy also has their exclusive SteelBook editions available to pre-order. The editions feature custom artwork on the outside and inside of the durable metal cases that have made them collector's items for fans. The Blu-ray SteelBook combo edition is priced $32.99 while the 4k Blu-ray edition is priced $34.99. The price of the 4k SteelBook usually sticks through release date, but we expect the Blu-ray edition to drop down to maybe $29.99.
Target and Walmart have yet to list the movie in pre-orders. And, artwork is probably a few months away from being finalized, although Best Buy is usually quick to put up their exclusive SteelBooks before the common editions.
[amazon_link asins='B07FDN2PBM,B07FDNRPR5,B07FSQDJKG' template='ProductGrid' store='API-user-hdr' marketplace='US' link_id='d9923a44-b088-11e8-baeb-e9185a16bb80′]