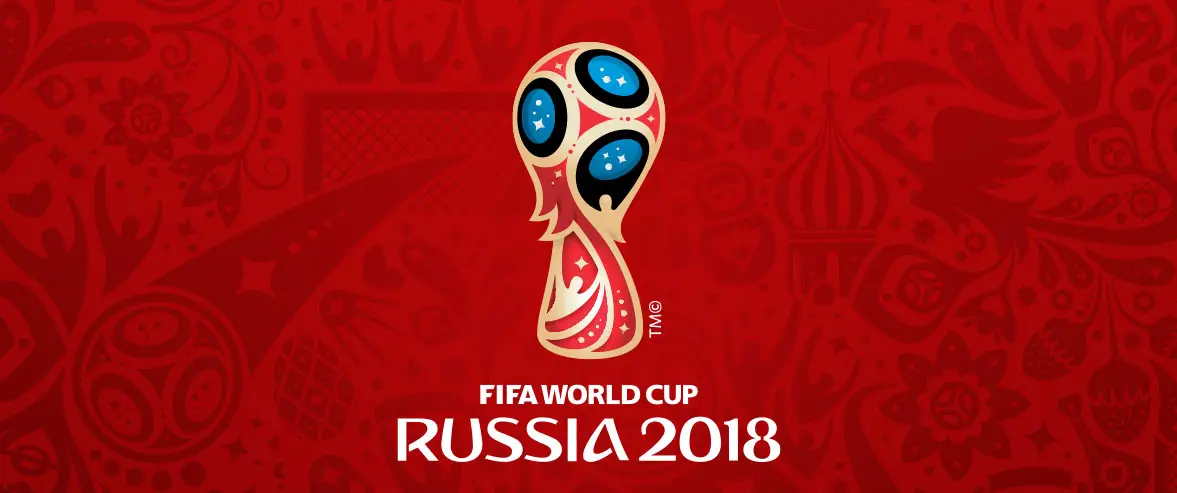 The FIFA World Cup final between France and Croatia starts at 11 AM (Eastern Time) on July 15 from Luzhniki Stadium, Moscow. Want to know what channel it's on? Here's where and how to stream over the internet.
Broadcast TV
The match will be broadcast on FOX and FOX affiliate channels on traditional TV, as well as on Telemundo in Spanish. You can find FOX through your TV service provider or local over-the-air broadcast. See a FOX HD channel listing below.
Streamed
The game can also be streamed using the Fox Sports app for media players like Apple TV, Chromecast, and Roku, and on mobile devices running Android and iOS. In Spanish, use the Telemundo Deportes En Vivo app for Android or Telemundo Deportes app for iOS devices.
4k/HDR
For those of you with 4k TVs, the FIFA World cup can be watched live in Ultra HD on DirecTV and Dish. Read about DirecTV's and Dish's live coverage. Comcast will provide the game On Demand to Xfinity TV to customers with 4k service.
FOX Network Channel Listings
Did a channel change location? Please let us know in the comments below or tweet us @hdreport.