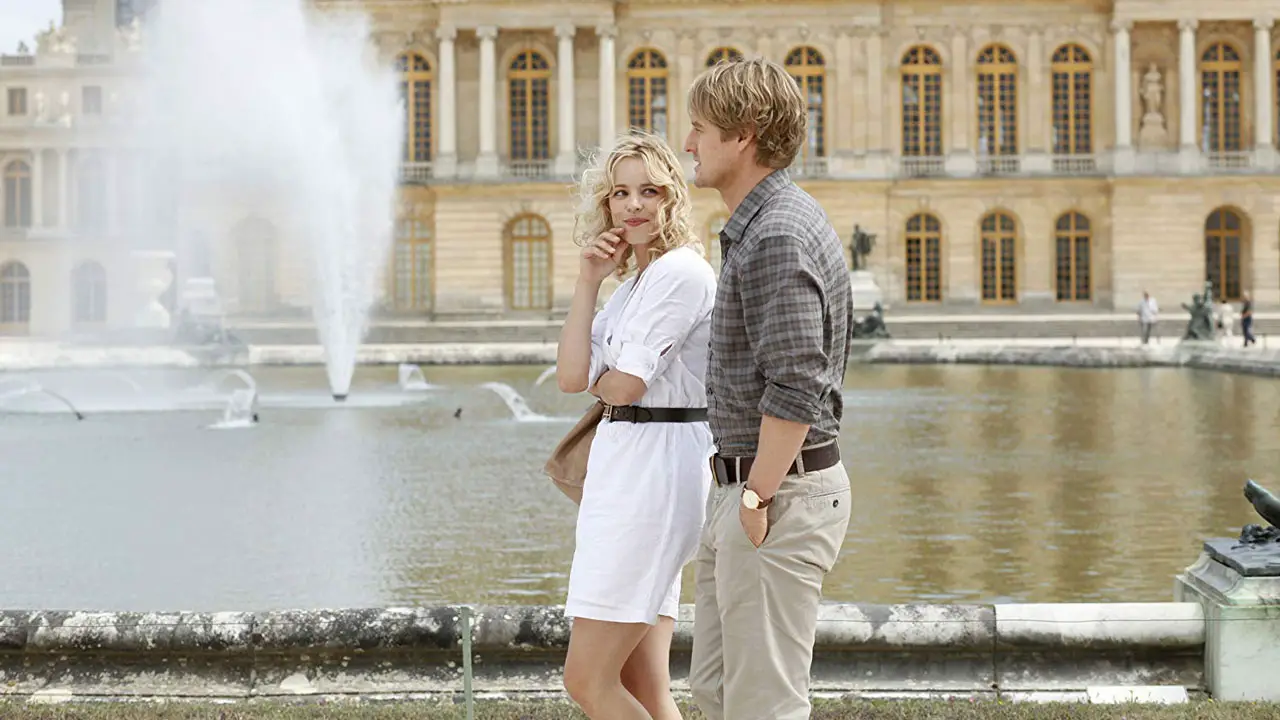 If you've got a Hulu subscription there should be plenty of new shows and movies to watch this month with the addition of almost 180 new titles. Here are just a few highlights followed by an extensive list that's sorted by date. Most of the new programs, by the way, have been added on July 1.
For movies we suggest checking out the comedies Analyze This (1999) and Analyze That (2002) both starring Robert De Niro and Billy Crystal along with a truly hilarious cast. Mel Gibson's 5-time Oscar-winning film Braveheart (1995) is a hard film for anyone to watch but spectacular in its movie direction, cinematography, and sound effects. And, check out Woody Allen's romantic comedy Midnight in Paris (2011) starring Owen Wilson and Rachel McAdams that won an Oscar for Original Screenplay.
On television, Hulu is adding Season 14 of Keeping up with the Kardashians, Season 8 of Hoarders, Season 1 of American Ripper, and Beat Bobby Flay among many other new TV seasons coming this month.
New Movies & TV Shows Coming to Hulu, July 2018
July 1
20 Weeks
A.I. Artificial Intelligence
The Adventures of Buckaroo Banzai across the 8th Dimension
All Is Lost
Alone: Season 3
Alpha and Omega
Alpha and Omega: Dino Dogs
Alpha and Omega: The Big Fuhreeze
Alpha and Omega: The Great World Games
American Pickers: Season 17
American Psycho
American Psycho 2
American Ripper: Season 1
An Inconvenient Sequel: Truth to Power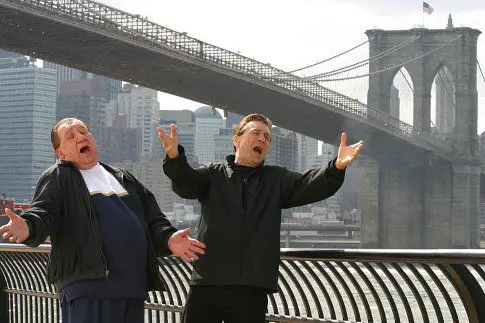 Analyze That
Analyze This
Ancient Top 10: Season 1
And God Created Woman
Angel Heart
Assassination
At Middleton
Avenging Force
Bad News Bears
Barbie and the Three Musketeers
Barbie in a Mermaid Tale 2
Barfly
Beautiful Boy
Before Midnight
Beyond Borders
Bill & Ted's Excellent Adventure
Billy Madison
Bloodsport
Body Count
Bound
Braveheart
The Brothers Bloom
Cadillac Man
Chasing Amy
Clear and Present Danger
Closing Gambit
Clue
The Curse of Oak Island: Season 4
Cyborg
Dead Man Walking
Delta Force
Disaster Movie
Doomsday Preppers: Season 2
Double Jeopardy
Dr. T and the Women
Election
The Eternal
Everybody's Fine
Evolution
Forged in Fire: Season 4
The Fourth War
Gangland Undercover: Season 2
Get Real
Go
Hoarders: Season 8
The Honeymooners
House Arrest
The Hunt for the Zodiac Killer: Season 1
Hustle & Flow
Incident at Loch Ness
The Indian in the Cupboard
Intervention: Season 17
Invaders from Mars
Jay & Silent Bob Strike Back
Jeepers Creepers
John Grisham's The Rainmaker
Just Before I Go
Killer Klowns from Outer Space
The Ladies Man
Ladybugs
Last Castle
The Legend of Bagger Vance
Le Ride
The Librarians: Season 4
Little Women: Atlanta: Season 3
Little Women: Dallas: Seasons 1-2
The Lost Wife of Robert Durst
The Manchurian Candidate
Masters of the Universe
Maximum Overdrive
The Mechanic (1972)
Midnight in Paris
Mimic
Monkey Shines: An Experiment in Fear
The Monster Squad
The Murder of Laci Peterson: Season 1
Murphy's Law
Next
Number One with a Bullet
One Direction: This is Us
Oscar Pistorius: Blade Runner Killer
P.O.W. the Escape
Patriot Games
Pawn
Pawn Stars: Seasons 13-14
The Phantom
Pretty in Pink
Project Runway: Season 16
Rabbit Hole
The Rundown
Sahara
Sex Drive
Six Shooter
Sleepers
Snake Eyes
Stephen King's Graveyard Shift
Stephen King's Silver Bullet
Street Smart
Superstar
This is Spinal Tap
Trade
When Sharks Attack: Seasons 1-3
Who Killed Tupac?: Season 1
Wicked Tuna: Season 5
Witness
Wooly Boys
July 2
July 3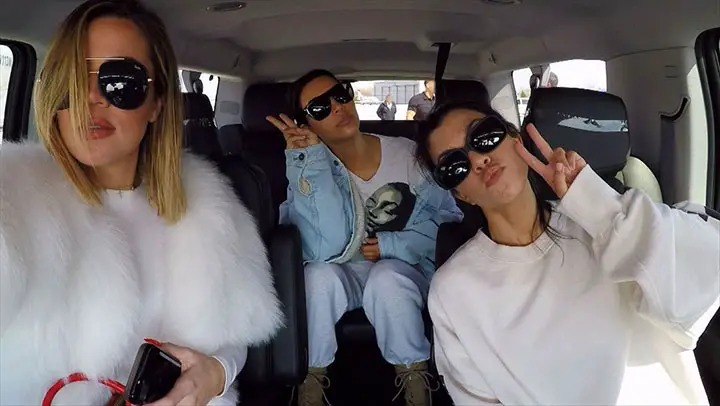 July 6
Beat Bobby Flay: Seasons 4-5
Bobby Flay's Barbecue Addiction: Season 4
Burgers, Brew & Que': Seasons 1-2
Chopped Junior: Seasons 2-3
Diners, Drive-ins and Dives: Seasons 24-25
Food Network Star Kids: Season 10
Heart of Nuba
Keeping up with the Kardashians: Season 14
Kids Baking Championship: Season 3
Kids BBQ Championship: Season 1
Man Finds Food: Season 1
Man Fire Food: Seasons 4-5
Teen Titans Go!: Season 4b
The League of Gentlemen: Seasons 1-4
You're the Worst: Season 4
July 8
Alpha and Omega: Journey to Dog Kingdom
Mary Kills People: Season 2
July 9
July 10
Along with the Gods: The Two Worlds
Cover Versions
Zombie Spring Breakers
July 11
July 13
Build Small, Live Anywhere: Season 1
Chopped: Seasons 18 and 29
Cutthroat Kitchen: Season 10
Flea Market Flip: Season 5
Ghost Adventures: Season 7
Home Town: Season 1
House Hunters: Season 109
Iron Chef Gauntlet: Season 1
Letterkenny: Seasons 1-2
Love It or List It, Too: Seasons 6-7
Property Brothers: Buying & Selling: Season 5
Restaurant: Impossible: Seasons 12-13
July 14
July 17
July 20
Ballet Now
Embrace of the Serpent
The Last Ship: Season 4
This Country: Seasons 1-2
Trial & Error: Season 2
July 21
Justice League Action: Season 1
Status Update
July 22
July 24
The Thundermans: Season 4
July 25
Alone Together: Season 2
Black Cop
Castle Rock
Real Humans
July 27
July 28
Friends with Kids
Victoria & Abdul
July 30
Before We Vanish
The Wrecking Crew
July 31
Casual: Season 4
Into the Blue