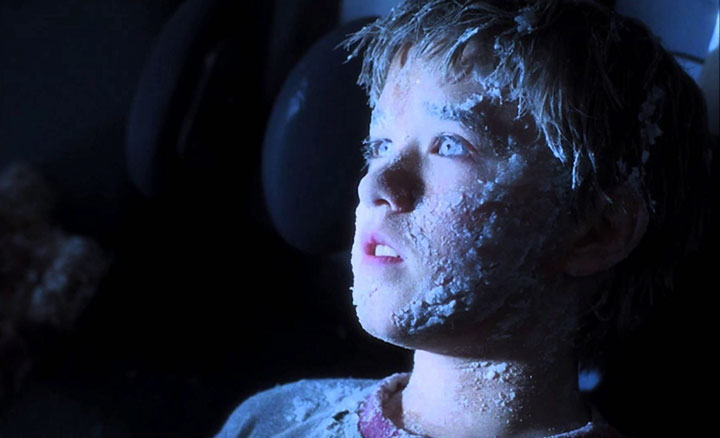 Amazon is adding over 100 new titles to their streaming library during the month of July with about 80 titles premiering on July 1st alone.If you're a Prime subscriber do you even have time to watch Netflix or Hulu?
We've got some suggestions if you don't know where to start. Steven Spielberg's intelligent sci-fi adventure A.I. Artificial Intelligence (2001) is an Oscar-nominated film that stars Haley Joel Osment and Jude Law. The grungy romance Barfly (1987) starring Mickey Rourke and Faye Dunaway is one movie that will help you appreciate both actor's talents. And, The Twilight Saga movies based on the novel by Stephenie Meyer star Kristen Stewart, and Robert Pattinson bring a fresh take on vampire culture.
From television you can check out Seaso1 and Season 2 of the 80's drama 21 Jump Street starring  Johnny Depp, Dustin Nguyen and Holly Robinson Peete. The entire run of USA's Burn Notice premieres on July 1st, as well as all 12 seasons of NYPD Blue, Seasons 1-5 of Damages, Seasons 1-7 of The Closer, and The Americans Season 6. Here's a look at all the upcoming titles on Amazon Prime during the month of June.
Amazon Prime New Movies & Shows Added in July, 2018
July 1
21 Jump Street: Seasons 1-2
20,000 Days On Earth
A.I. Artificial Intelligence
All is Lost
American Psycho
American Psycho 2
An Inconvenient Sequel: Truth to Power
And God Created Woman
Angel Heart
Angela's Ashes
Assassination
Avenging Force
Barfly
Blazing Saddles
Blue Chips
Body Count
Breakfast at Tiffany's
Burn Notice: Seasons 1-7
Cadillac Man
Christmas Trade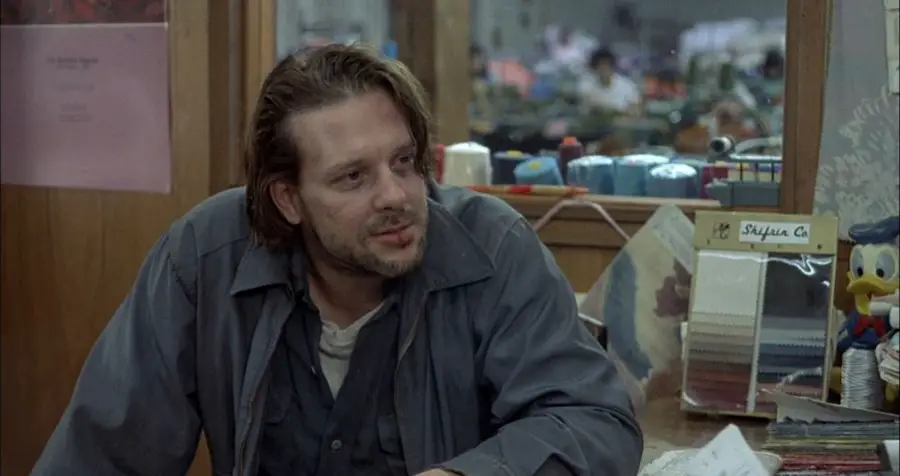 Cronicas
Damages: Seasons 1-5
Dead Man Walking
Double Jeopardy
Dr. T. and the Women
Finding Bliss
Gran Torino
Highlander II: The Quickening
Incident at Loch Ness
Invaders from Mars
Jeepers Creepers
Killer Klowns from Outer Space
Ladybugs
Late Phases: Night of the Lone Wolf
Letters to Juliet
Maximum Overdrive
Mixed Signals
Monkey Shines: An Experiment in Fear
Ms. 45
Mulholland Drive
Murphy's Law
Next
Number One with a Bullet
NYPD Blue, Seasons 1-12
Our Nixon
P.O.W. the Escape
Patriot Games
Pee-Wee's Big Adventure
Pretty in Pink
Rabbit Hole
Sahara
Sex Drive
Six Shooter
Snake Eyes
State of Grace
Street Smart
Stripes
Switchback
The Act of Killing
The Adventures of Buckaroo Banzai Across the 8th Dimension
The Brothers Bloom
The Closer, Seasons 1-7
The Eternal
The Foot Fist Way
The Fourth War
The Graduate
The Haunting of Molly Hartley
The Invisible War
The Longest Yard
The Mechanic
The Monster Squad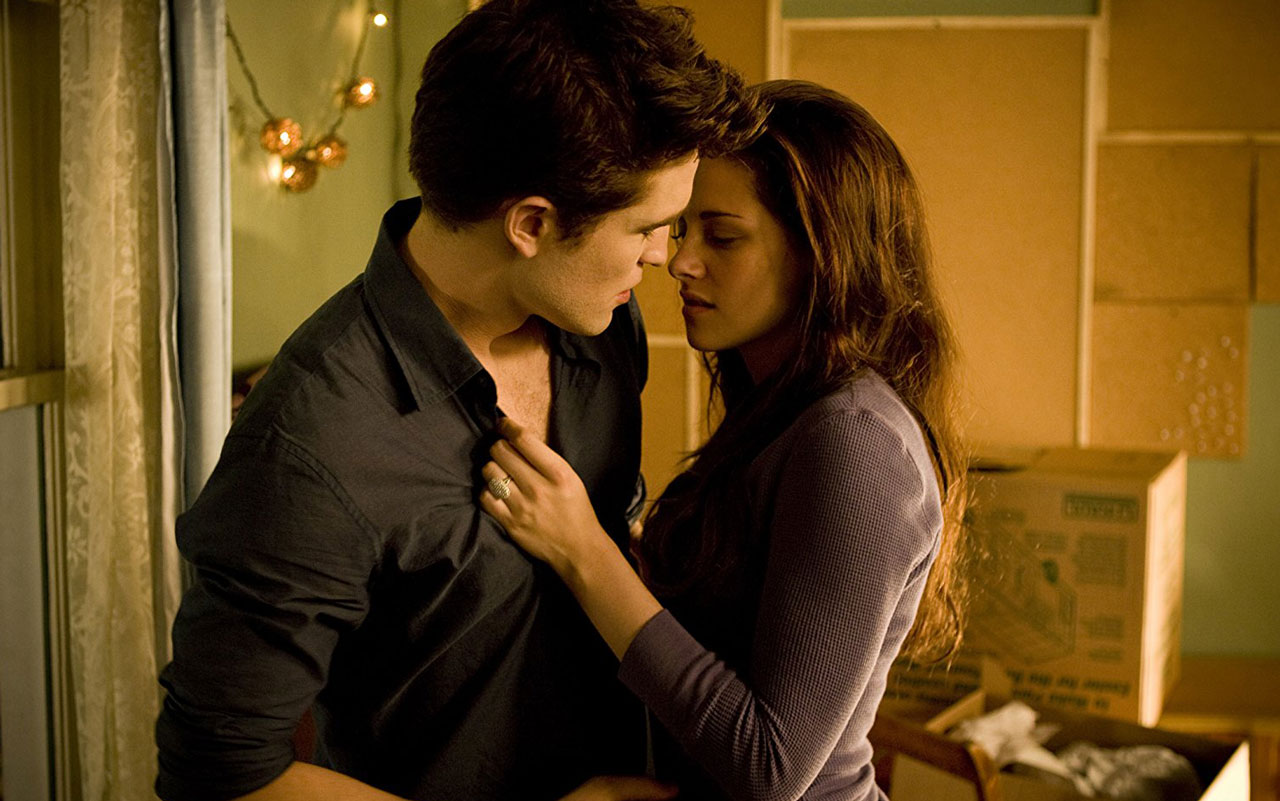 The Twilight Saga
Trade
V for Vendetta
Waste Land
Witness
Woody Allen – A Documentary: Parts 1 & 2
Wooly Boys
Yelling to the Sky
Zodiac
July 8
July 9
July 13
A Fly in the Champagne
Between Two Harbors
Comicstaan: Season 1, Episodes 1-4
Innersection: Black
Innersection: Blue
Modern Collective
Ocean Driven
Surfing Presents: Du Ciel
Winter Out West
July 14
July 16
July 20
July 24
How to talk to Girls at Parties
Tumble Leaf: Season 4a
Zoe
July 27
Eat.Race.Win: Season 1
The Glass Castle
July 28
July 29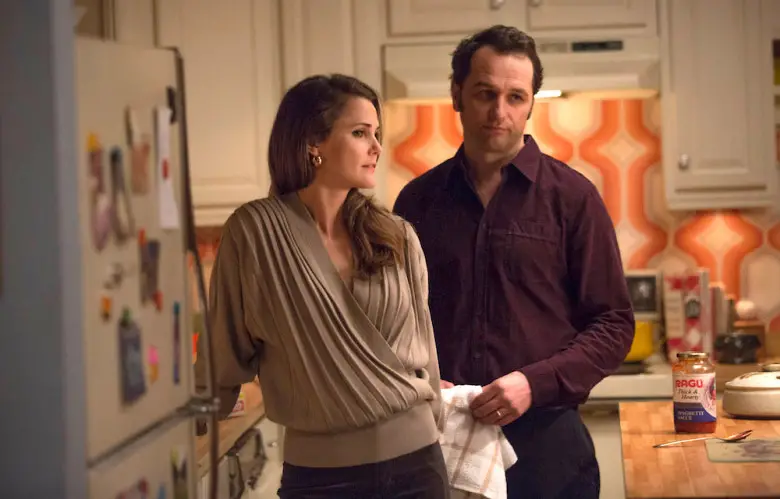 In case you missed it, here are the new titles added to Amazon Prime in June, 2018.