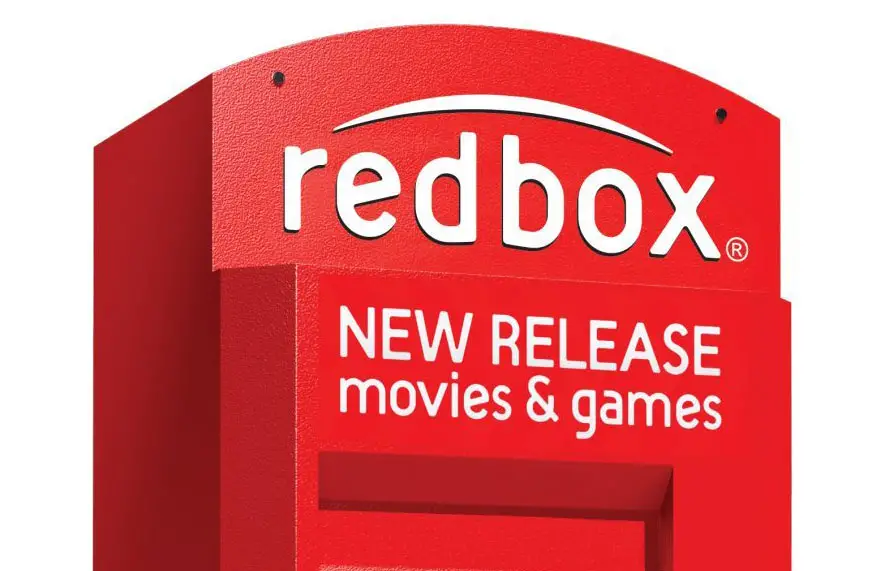 Redbox announced today a revised agreement with Warner Bros. to distribute new titles upon their home media release date. That means Redbox customers won't have to wait for newly released movies from Warner Bros. to be stocked in the movie rental kiosks.
Before this new deal Redbox had to wait a week before renting or selling new Warner Bros. titles through their kiosk locations.
"We're aligned in our mutual goal of satisfying consumer demand for Warner Bros. content – in any format, across platforms," said said Mike Takac, EVP of sales at Warner Bros. Home Entertainment.
Also Read: Redbox Will Rent & Sell Universal Titles Same Day As Retail
Upcoming Warner Bros. titles on Blu-ray and DVD include Ready Player One (July 24), Riverdale: The Complete Second Season (Aug. 7), The Death of Superman (Aug. 7), and Ocean's 8 (TBD).