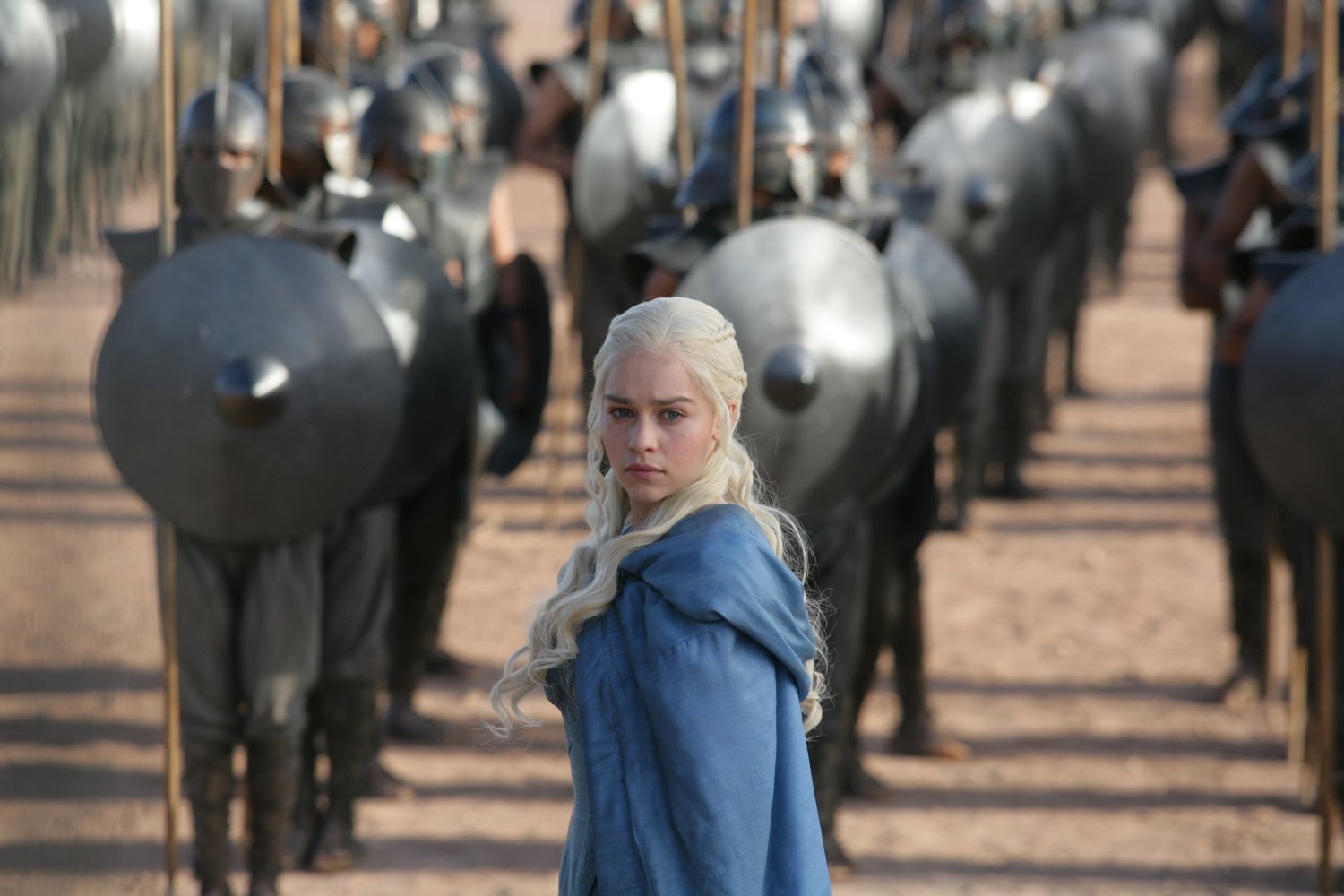 HBO announced today a pilot is in the works for a prequel to the popular series Game of Thrones. George R.R. Martin wrote the pilot for the series along with 'Kingsman'-franchise co-writer Jane Goldman who will run the show. The pilot doesn't guarantee the show will be picked up, however, but seeing as GOT is the most popular show in the network's history there is a good chance it will make it.
"The series chronicles the world's descent from the golden Age of Heroes into its darkest hour, and only one thing is for sure: From the horrifying secrets of Westeros' history to the true origin of the White Walkers, the mysteries of the East to the Starks of legend…it's not the story we think we know." said HBO.
Current Game of Thrones executive producers Dan Weiss and David Benioff won't be showrunners for the prequel series, but may be involved as executive producers.