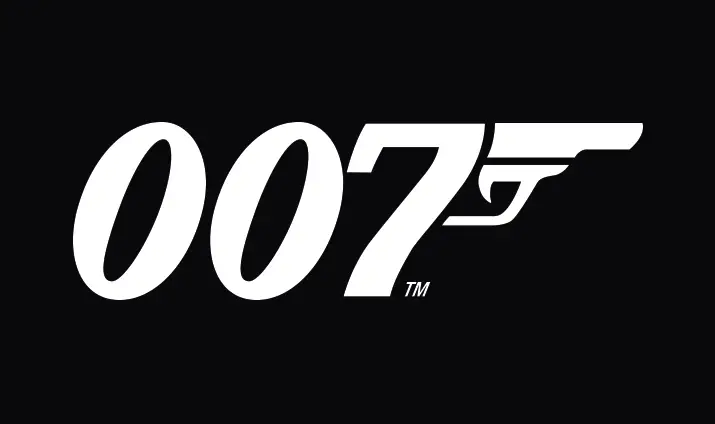 The next James Bond film will be headed by Oscar-winning director Danny Boyle, the BBC reported earlier today. Bond 25, as it's referred to, will be the 25th movie in the Bond franchise not counting non-EON titles or TV adaptations.
This will also be the fifth Bond film for actor Daniel Craig following Casino Royale (2006), Quantum of Solace (2008), Skyfall (2012) and Spectre (2015). Craig was quoted as saying "I'd rather break this glass and slash my wrists," when asked if he would do another Bond film after Spectre.
Update: 'Bond 25' Has New 'Old' Writers
Boyle is best known for his directing of the Academy Award-winning Slumdog Millionaire (2008), the Oscar-nominated biography 127 Hours (2010), and the now cult-status zombie film 28 Days Later… (2002).
MGM chairman of the board Kevin Ulrich said of the pairing, "We couldn't be more thrilled than to bring the next 007 adventure to the big screen, uniting the incomparable Daniel Craig with the extraordinary vision of Danny Boyle."
Boyle and Craig previously worked together on the short film that opened the 2012 London Olympics. John Hodge, who was nominated for an Oscar for his work on Trainspotting, is writing the original screenplay for Bond 25.
Source: BBC