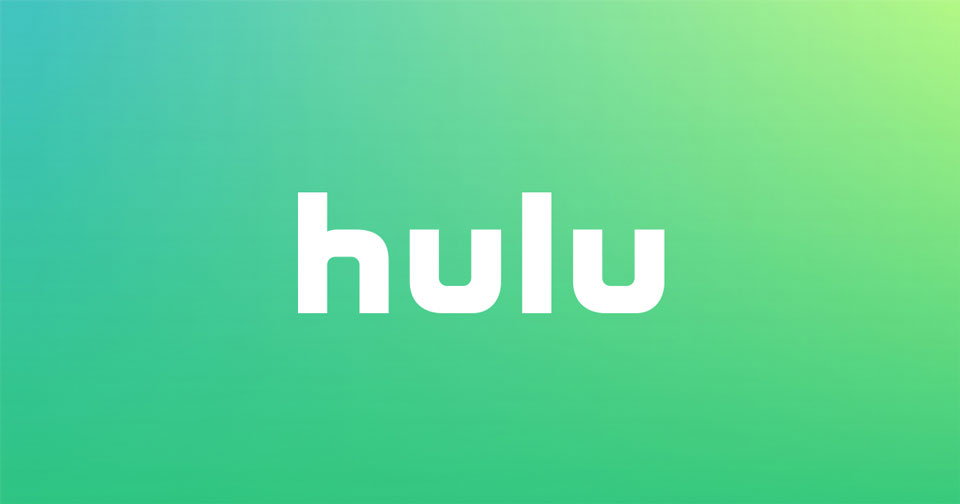 In Hulu's extensive press release today the company boasted a US subscriber base that has surpassed 20 million, a 60% increase in engagement, and a first-ever agreement with DreamWorks Animation.
Among the announcements was also a new feature that will likely have an impact on the digital media industry. That is, Hulu will soon allow downloadable ad-supported content, allowing customers to watch TV shows and movies without an internet connection.
While a number of services such as Vudu already stream movies and shows free with commercial breaks, Hulu will be the first to give users the option of downloading the content for viewing later. The commercial breaks will still be embedded in the files, giving advertisers a new platform for presented targeted ads to viewers.
"With downloadable content, we're offering brands more ways to connect with engaged viewers who love the experience of watching television, wherever they may be," said Peter Naylor, SVP of Advertising Sales at Hulu.
Hulu says the new ad-supported feature will launch during the 2018-19 upfront season.
Hulu also announced new original series "Four Weddings and a Funeral" and "Ramy" to join "Catch-22," "The First," "Castle Rock" and "Little Fires Everywhere."
Source: Hulu