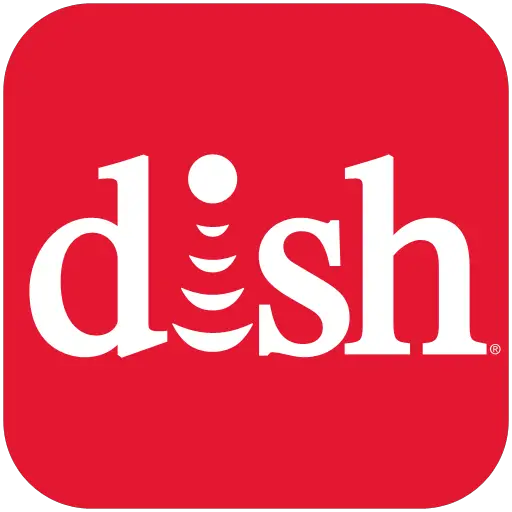 It's been a long time waiting but DISH has finally announced availability of the DISH Anywhere app for Android TV devices. The app has been compatible with Android mobile devices for over 5 years.
The app allows DISH customers to watch 100% of their recorded content and live programming packages, and on-demand titles through internet-connected Sony Bravia smart TVs, Sharp Aquos smart TVs, and streaming media devices such as AirTV Player, Mi Box and NVIDIA Shield.
"By expanding the DISH Anywhere app to Android TV, we're giving our customers more ways to view their content on devices they already own, at no additional cost," said Niraj Desai, DISH vice president of product management.
As well as on media players and supporting TVs at home or office, customers can also access their programming while traveling via DISH's EVOLVE set-back box for hotels.
Live, recorded and on-demand content is available to DISH customers with Hopper 3, Hopper with Sling, or first-generation Hopper or compatible ViP receivers connected to a Sling Adapter. However, all DISH customers may use DISH Anywhere to watch on-demand titles.
The Dish Anywhere app is available starting today in the Google Play Store.