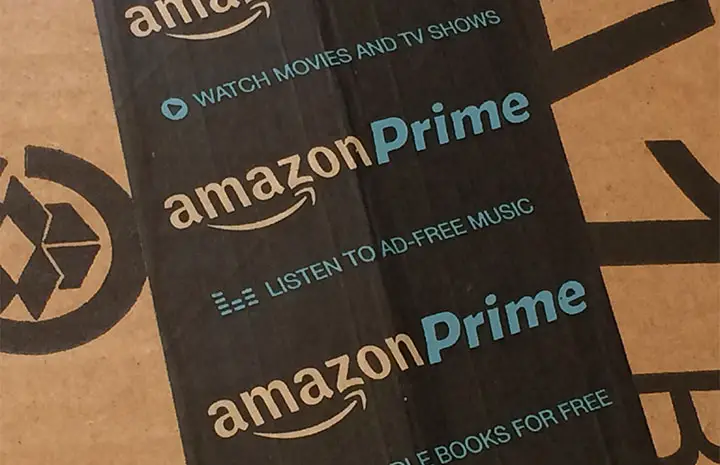 Amid other breaking news about Amazon including an undercover warehouse worker in the UK claiming employees had no time to use restrooms and a new partnership with Best Buy to sell Smart TVs running the Fire TV OS, we've finally learned how many paying Prime subscribers there are.
In a letter to shareholders Amazon CEO Jeff Bezos revealed the company has 100 Prime subscribers worldwide. And, last year Amazon shipped over five billion items worldwide through the Prime service. It's no wonder they've had to resort to hiring independent drivers to drop packages.
And, in 2017 Amazon stated they sold "tens of millions" of Echo devices, the smart speaker that accepts Alexa voice commands such as "play Janelle Monáe" and "order me a pizza."
Bezos stressed high standards in the letter, which he believes are "teachable" and not just "intrinsic." "People are pretty good at learning high standards simply through exposure," he said. Bezos also noted that he believed high standards are "domain specific," and that "you have to learn high standards separately in every arena of interest."
Also Read: Best Buy to sell Toshiba & Insignia sets running on Amazon Fire TV
The letter commends the 560,000 "Amazonians" who work for the company every day (especially those who can "hold it" through their shifts – hah hah), and thanks the customers who purchase from Amazon.
Other milestones mentioned in the letter include AWS (Amazon Web Services) growing to a $20 billion revenue run rate business, and Alexa now with over 30,000 skills and compatibility with over 4,000 smart home devices, among other Amazon successful products.
The Amazon shareholder letter can be found here: www.sec.gov