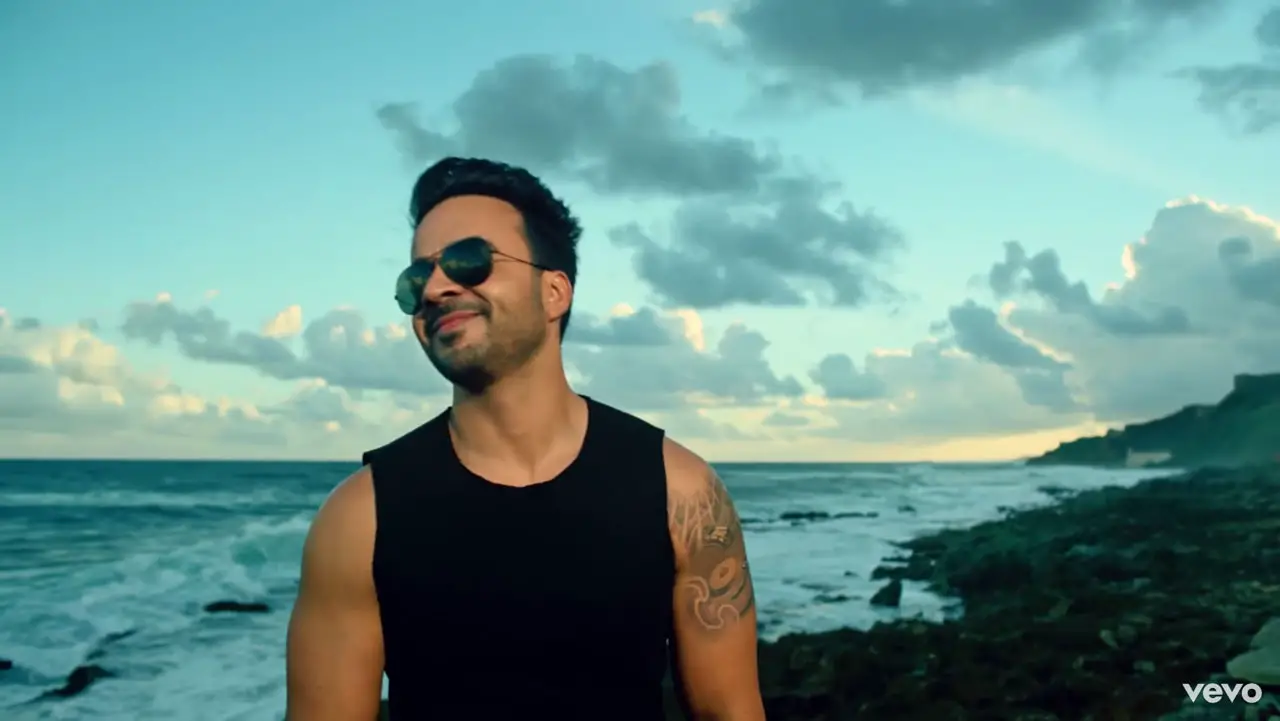 The popular YouTube video "Luis Fonsi – Despacito ft. Daddy Yankee" was hacked earlier today and the cover image replaced by a photo from the Spanish television series "Money Heist" which shows masked actors pointing weapons.
The video was among other Vevo music content to be hacked from artists such as Drake, Selena Gomez, Shakira, and Taylor Swift. Vevo hosts videos from Sony Music Entertainment and Universal Music Group that are distributed on YouTube.
The hackers, calling themselves Prosox and Kuroi'sh, replaced some of the YouTube titles with messages like "Free Palestine."
"Its just for fun … don t judge me i love youtube <3 [sic]," wrote one of the hackers.
With over 5 billion views "Despacito" is currently the most viewed YouTube video of all time, and news of the hacking may add on another million views by days end.
"The song was being forgotten and the hack brought it back to life," commented one YouTube user after the video was brought back online.
"Despacito is not hacked! This is just a trick [] to get more views!," said another user.
YouTube hasn't said much about the hack, but a representative did tell the BBC, "After seeing unusual upload activity on a handful of Vevo channels, we worked quickly with our partner to disable access while they investigate the issue."
Vevo was previously hacked in Sept. 2017 by the group OurMine when over 3TB of internal data was stolen and leaked online.
Vevo is a joint venture between several companies including Abu Dhabi Media, Google's parent Alphabet Inc., Sony Music Entertainment, Universal Music Group, and Warner Music Group.