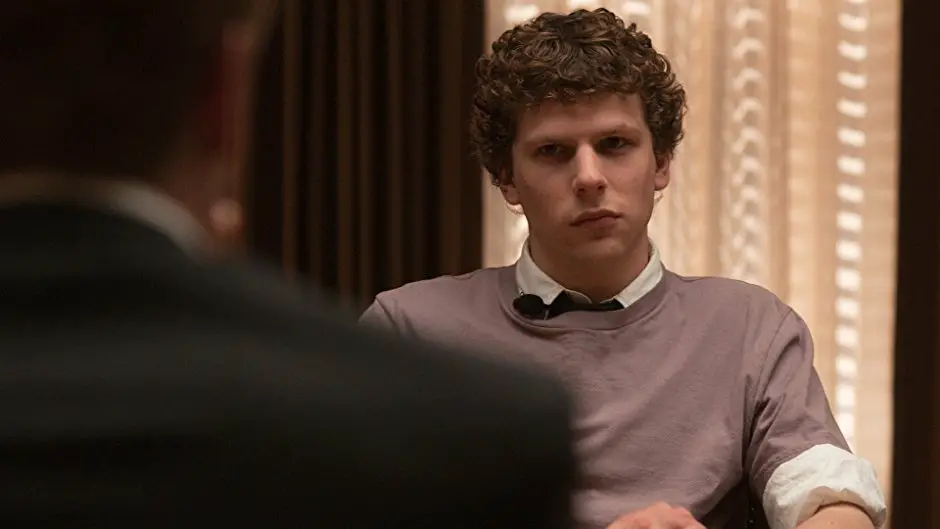 This month Roku added a bunch of new movies to The Roku Channel, their ad-supported app that streams free movies on-demand. All you need to do is download The Roku Channel from the Roku Channel Store to watch these movies free-of-charge.
There are a total 34 new titles being added this month, most of which you can already find on the channel. Among them are Oscar-winning and Oscar-nominated films such as Dead Man Walking, Big Fish, True Grit, The Social Network, and There Will Be Blood.
There are some commercial breaks, but Roku says there are only half as many ads as you would find on traditional linear TV. The Roku Channel is available for free from the Roku Channel Store on Roku players and the Roku streaming stick.
Also Read: The Roku Channel launching on Samsung Smart TVs
New Movies on The Roku Channel
Alf (TV series, 1986)
All Is Bright (2013)
Annie (2014)
Austenland (2013)
Basic Instinct (1992)
The Basketball Diaries (1995)
Better Luck Tomorrow (2002)
Big Fish (2003)
Bugsy (1991)
Coneheads (1993)
Crash (2004)
Dead Man Walking (1995)
Getting Even With Dad (1994)
Hachi: A Dog's Tale (2009)
Hugo (2011)
It Runs In The Family (2003)
Ju-On: The Grudge (2003)
Ladybugs (1992)
Lake Placid (1999)
The Last Castle (2001)
A League Of Their Own (1992)
Moms' Night Out (2014)
Mud (2012)
Panic Room (2002)
Primal Fear (1996)
Quigley Down Under (1990)
The Saint (1997)
Sleepless In Seattle (1993)
The Social Network (2010)
Sweeney Todd: The Demon Barber Of Fleet Street (2007)
There Will Be Blood (2007)
Traitor (2008)
True Grit (2010)
Wonder Boys (2000)