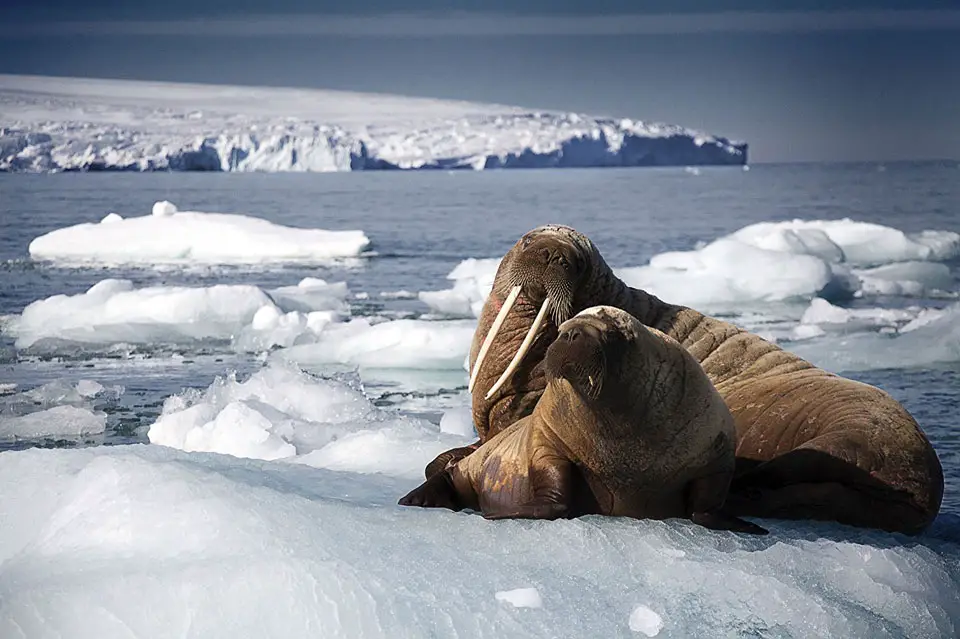 Dish Network is currently offering Season 1 of BBC's Planet Earth: Blue Planet II in 4k and HD on-demand, as well as providing a free preview of BBC America (Channel 135) through March 6th. Customers can catch live episodes during the preview and/or view the season on-demand through April 9.
To view the show in 4k (UHD), Dish subscribers need to have a 4K TV connected to a Hopper 3 or 4K Joey set-top box. Customers without a 4k TV or supporting receiver can still watch the show in HD.
Blue Planet II follows the success of BBC's renowned Planet Earth series. For the documentary, BBC sent crews on 125 expeditions across 39 countries to capture over 6,000 hours of underwater footage. Crews utilized cutting edge technology on the estimated 4,000 dives to provide incredible views of the Earth's oceans.
The 4k Blu-ray, Blu-ray and DVD editions of Planet Earth: Blue Planet II arrive on March 6, 2018.